Search by Category: Makeup Brush Bags / Color: Blue, There are 1 results.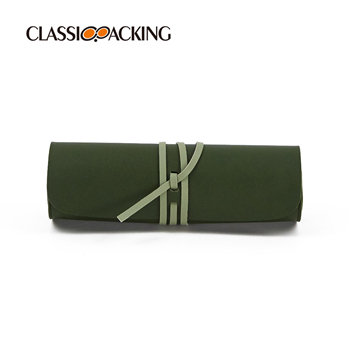 Multi-functional Makeup Brush Travel Bag
At Classic Packing, our range of bulk makeup brush pouch is available in a variety of attractive designs, with something to suit every customer. The fun and vibrant range of designs add a unique touch and feel to the wholesale make up brush bag, making them perfect as gifts or as impulse buys. All up to date to the latest trends. Price as low as $0.6/PC. Inquiry Now!