Search by Category: Eco Jute Makeup Bags / Color: Brown, There are 1 results.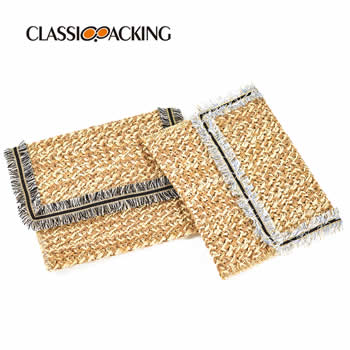 Jute Cosmetic Travel Eco Bags Wholesale
Made of high quality Jute, this portable cosmetic bag is lightweight and durable. These premium flip bags for women and men can be used at home, for school, or the office for convenient utility.