Search by Category: Eco Bamboo Fiber Makeup Bags / Color: Grey, There are 2 results.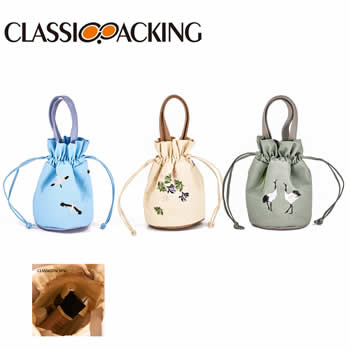 Sustainable Cosmetic Bag Wholesale
The sustainable cosmetic bag wholesale is easy to close with the simple drawstring top. The tight closure prevents your cosmetics from spilling out when dropped or during travel. Use embroidery pattern, these cosmetic bags look very cute and elegant.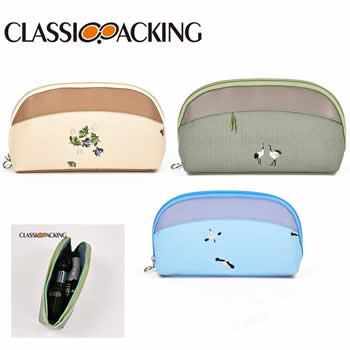 Best Travel Makeup Organizer Bamboo Fiber
PU Leather Material, Well-made of premium PU leather, a sense of luxury with a low profile. Choose from a wide range of colors to better suit personal style or to keep personal items color-coded for easy identification