Search by Category: Plain Tote Bags Wholesale / Color: Grey, There are 2 results.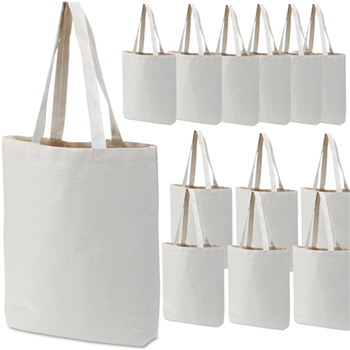 Cotton Tote Bags Bulk For DIY Craft
These cotton tote bags bulk are made of environmentally friendly natural cotton. Unlike plastic bags that easily breaks, and people usually dispose them after a couple of uses, this strong and sturdy canvas tote bag last for a long time.