Search by Category: Large Makeup Cases/Artist Cosmetic Case / Color: Green, There are 2 results.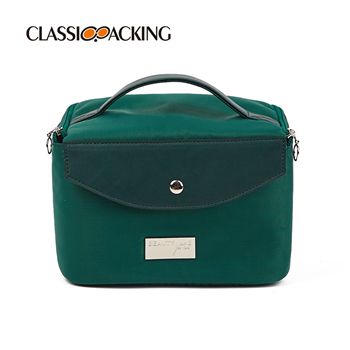 Large Wholesale Wash Bag For Travel
At Classic Packing, you get top quality and varied designs on all kinds of wholesale wash bags that you could possibly think of! We are one of the noted wash bag manufacturers and have a wide range of collections just for your hanging wash bags bulk needs. All up to date to the latest trends. Price as low as from US $1.0/PC. Inquiry Now!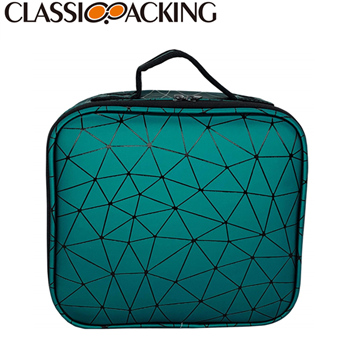 Travel Makeup Case With Brush Slots
This makeup case is made of high quality waterproof PU fabric, lining-nylon and thick sponge. Users are able to put it in their home to help stay organized cause its elegant looking and large capacity. This make up bag has plenty of storage space. Portable and lightweight design. Do makeup anywhere.