Search by Category: Eco RPET Polyester Makeup Bags / Color: Multi, There are 1 results.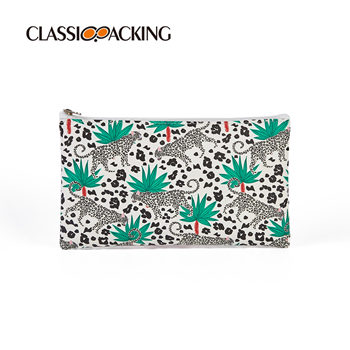 Wholesale Small Printed Recycled RPET Makeup Bags
The small printed makeup bag is perfect for organize small things to keep them in good order. We offer custom & wholesale service directly to our clients worldwide. Check our large variety of wholesale cosmetic and makeup bags! If you are interested, you can make an inquiry!