Search by Category: Eco Dupont Paper Makeup Bags / Color: Pink, There are 3 results.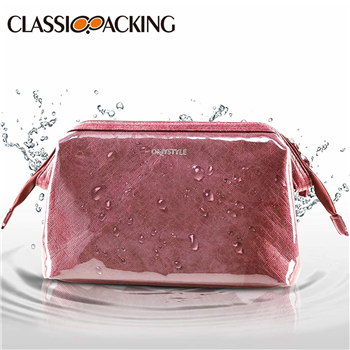 Sustainable Tyvek Makeup Bag Wholesale for Travel
Different from other similar products, we pursue superior, upmarket quality ,classic plaid design, simple and atmospheric,make your life more high-quality. Welcome to customize your favorite style of recycle cosmetic bag, we will provide free design.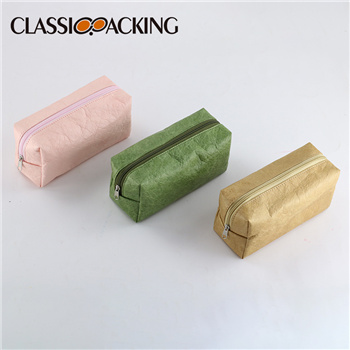 Dupont Paper Sustainable Makeup Bag Wholesale
This travel organizer comes in a size of 16.5 x 6.5 x 8 cm. It also has an perfect bag to organizer people's items. Made from premium water-resistant recycle fabric & printed with eco-friendly inks. They can be thrown away in the washer.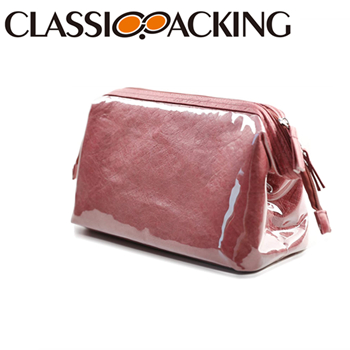 Double-deck Eco Makeup Travel Bag Wholesale
Waterproof and durable TPU + environmentally friendly tyvek material protect cosmetics from moisture, easy to wipe and clean.?People can Clean it by wipe with a wet tissue or a damp cloth. Enough interior room to place daily necessities. Excellent anti-theft performance, very roomy but not cumbersome in design, casual but sleek.