Search by Category: Wholesale Wash Bag / Color: Red, There are 1 results.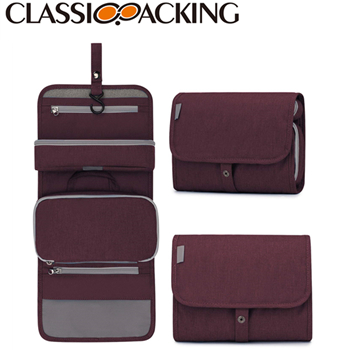 Multi-color Hanging Makeup Bag Wholesale
This high quality hanging toiletry bag has durable hanger hook for hanging on the door or bathroom. Save space and handy. Durable material makes it easy to locate items, with detachable storage points of various size and construction (mesh pockets, zippered compartments, etc).