Search by Category: Eco TPU Makeup Bags / Color: White, There are 1 results.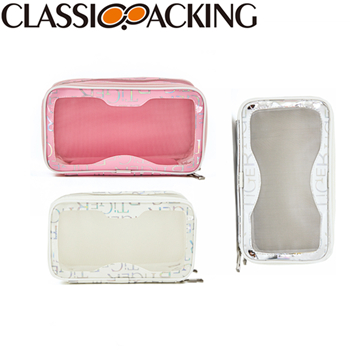 Large TPU Sustainable Cosmetic Bags Wholesale
Mini coin purse is made of Polyester, soft, waterproof and durable. Designed with convenient 2 zippers, and no more worry about losing them. Mini wallet has a large pocket. 22 x 12 x 8 CM. The slim and thin size allows user to hold the coin pouch in their hand or hang on fingers, and they can also put it in backpack, etc.