Search by Category: Eco Dupont Paper Makeup Bags / Color: Yellow, There are 1 results.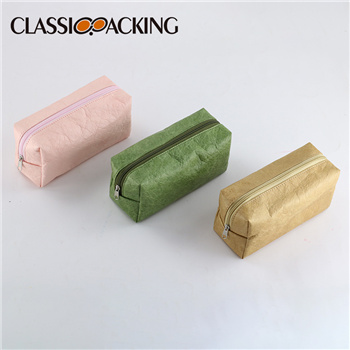 Dupont Paper Sustainable Makeup Bag Wholesale
This travel organizer comes in a size of 16.5 x 6.5 x 8 cm. It also has an perfect bag to organizer people's items. Made from premium water-resistant recycle fabric & printed with eco-friendly inks. They can be thrown away in the washer.