Search by Category: Wholesale Hanging Cosmetic Bag / Main Material: PU, There are 2 results.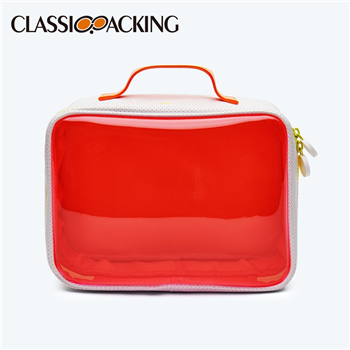 Eye Catching Color Contrast Travel Bulk Clear Makeup Bags
The Color Contrast Travel Cosmetic Bag is very practical for women and girls. Lead the US, Canada markets trend, help you satisfy the future needs of the market. 1000+ styles custom makeup bag wholesale, wide range of toiletry bag bulk, Inquiry Now!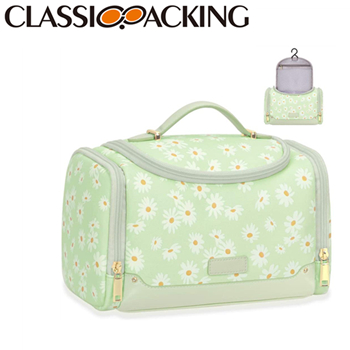 Flower Print Hanging Cosmetic Case Wholesale
With a hanging hook, the toiletry bag can be hung directly anywhere for convenience and can be stored in a hidden pocket when not in use. The beautiful quilted exterior is elegant, sophisticated and heavy duty. Two side pockets with zippers, can store some small items. A top handle for transportation.