Search by Category: Makeup Pouches Wholesale / Main Material: TPU, There are 1 results.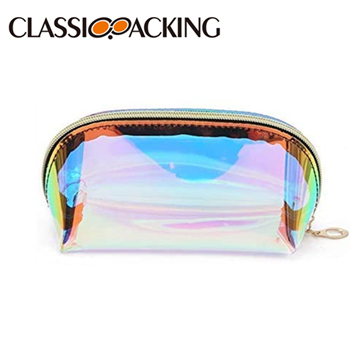 Iridescent Custom Toiletry Bag Wholesale
Eco-Friendly Soft transparent waterproof holographic TPU material, durable, and easy to wipe clean. High quality and durable material for business or journey. Zip-top closure extends half-way down both sides for easy access. Perfect size. People's travel gadgets, daily cosmetics can all be packed in, besides, it's also a perfect choice for cleaning up the room.