Search by Category: Eco TPU Makeup Bags / Price Range: Less $1.0, There are 3 results.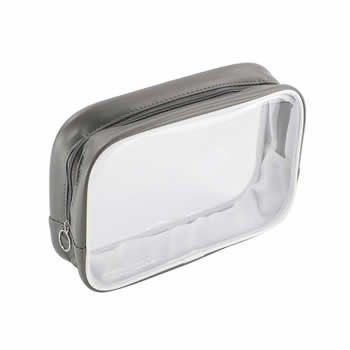 Custom Eco TPU Makeup Bags Wholesale For Air Travel
This clear makeup bag is made from transparent PVC+PU materials with a large opening zipper, durable and waterproof. Don't worry pass through airport security. Reduce mess with this small to large-sized transparent zipper bags.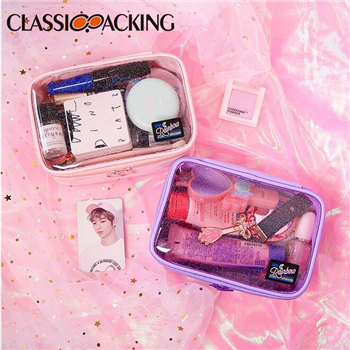 Sparkling Transparent Moon Rainbow Eco TPU Makeup Bag
These Sparkling Transparent Makeup Bags are very portable and convenient, with unique patterns, fully demonstrating personal taste, which can quickly catch the eyes of consumers and open up the market. We have many years of experience in the design and production of cosmetic bags with guaranteed quality.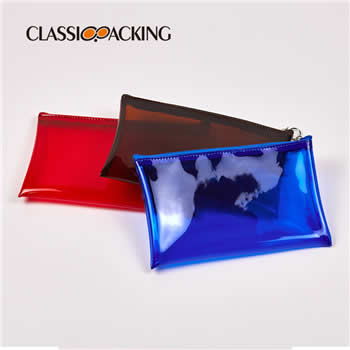 Clear TPU Promotional Sustainable Cosmetic Bags Wholesale
These toiletry bags are made of high quality PVC material, light and durable, waterproof and easy to clean. Toiletry bag with zipper that waterproof to hold all items. 3 different color cosmetic bags are easy to distinguish, And the translucent design allows to see through what is stored and where it is.