Search by Category: Holographic Makeup Bag Wholesale / Price Range: $2.0 ~ 3.0, There are 1 results.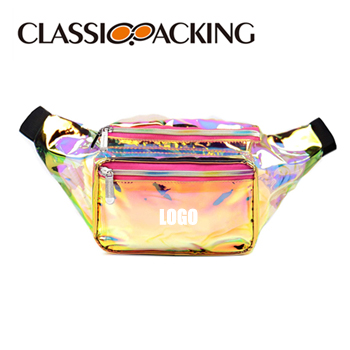 Modern Iridescent Makeup Bag Wholesale
Keeps belongings dry in the rain. Nylon lining inside each of the 2 pockets with reinforced stitching along the seams to support the weight of all items. Spacious 3 zippered compartments. Give them this useful and memorable gift and allow them to go hands-free on their adventures! The unique designs developed based on the latest trends and styles across the world!