At Classic Packing, we're committed to exceeding your expectations and ensuring your complete satisfaction. So, we invest in innovation, equipment and our people to ensure we are providing the best solutions to our customers. Our team of highly skilled employees enable us to provide reliable, high quality interconnect solutions that meet customers'expectations and environmental compliance regulations.

Classic Packing works with environmental standards for various product categories in social compliance with renewed quality assurance systems to promote continuous improvement overtime at all company levels to serve our customers best. Our products have gained a good reputation for high quality, exquisite craftsmanship, and durability. Great credibility is built step by step.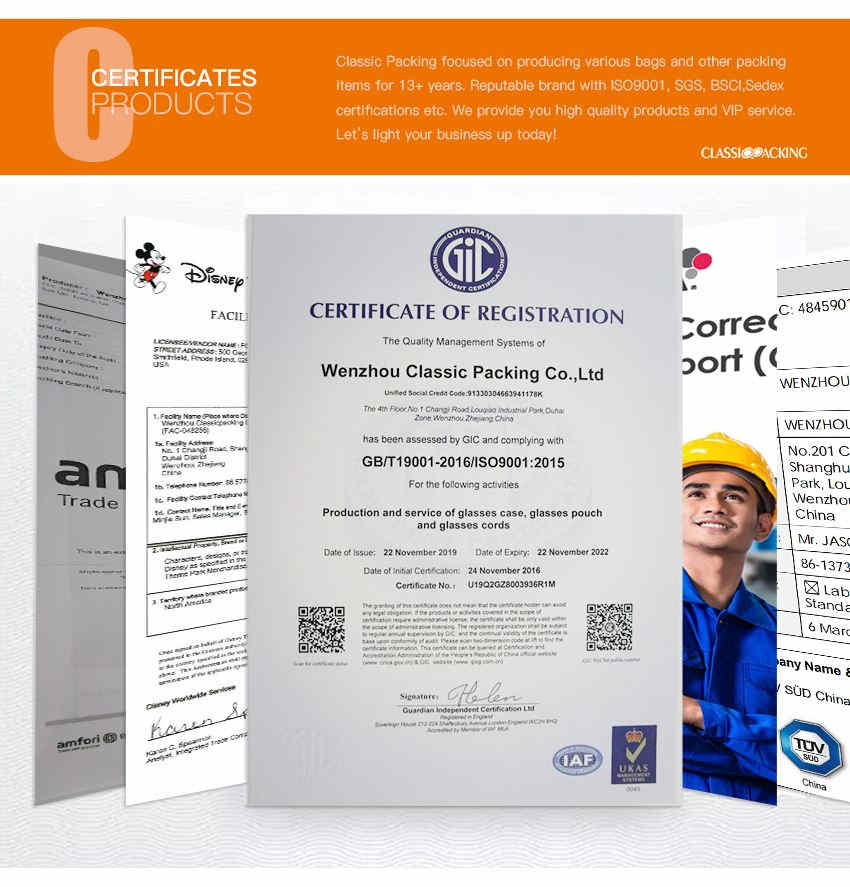 Classic Packing is Compliance With Quality Assurance Systems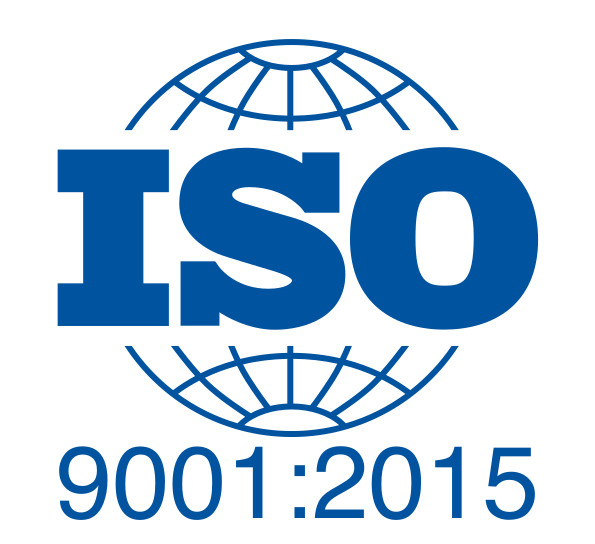 Classic Packing is Compliant With The ISO Process
Classic Packing ensures that all our factories and offices are compliant with the ISO process and regularly update their knowledge and practices according certification requirements. We define and implement common quality processes to provide you with the most reliable services.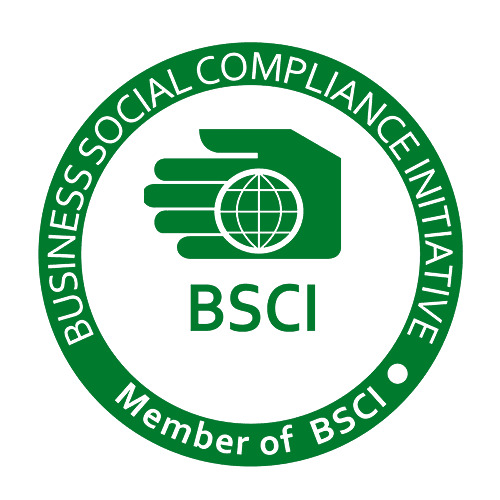 Classic Packing is Compliant With BSCI
In a global marketplace, BSCI is the leading business association of European and international commerce that brings retailers, importers, brands and national associations to improve the political and legal framework in a sustainable way.
---
In order to improve effectiveness of our Management System, to meet requirements and foster Continuous Improvement on a permanent basis, Classic Packing has defined a set of objectives guiding our policies for Quality, Safety and Environment.
Classic Packing is dedicated to achieving customer satisfaction through our commitment to providing reliable, maintainable and durable product on time. The quality objectives we measure and strive to continuously improve include:
★ Customer satisfaction
★ Product quality
★ Product reliability
★ Product durability
★ On-time delivery
To satisfy our customer's unique requirements and expectations, our Quality Management Team promotes and encourages the following:
★ Constant communication with customers, suppliers and employees
★ Continuous development and refinement of new designs, products and applications
★ Continuous research for alternative and superior materials
★ Continuous development of management and technical expertise
★ Acquisition and development of new technology
★ Enhancement of technical specifications and support services
Toxic test - ProP65 or REACH


Color fastness test

CLASSIC PACKING have established a scientific production management system and rigorous quality assurance system, and use modern production equipment for processing and testing, which can effectively improve the production efficiency and ensure the consistency of the production process and product quality.

Morden Production Equipment Of Classic Packing
At the same time, CLASSIC PACKING have not stopped the pace of learning, has been constantly improving and improving our quality system, and strive to provide our customers with more satisfactory service and more perfect products.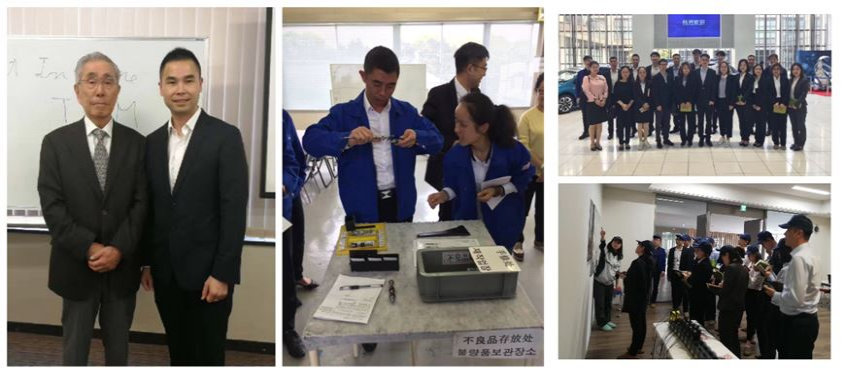 In TOYOTA, Japan to Study LEAN Production and JIT