CLASSIC PACKING'S Story

Classic Packing was founded in 2007 by Rex and Cherry in Wenzhou Zhejiang Province,China. Rex was born in a poor village nearby Hangzhou. He started his work when he was 19 as a workman at a Glasses Factory in Wenzhou City due to poverty. He really knew what he wanted during few years hard work at the factory and he achieved. He was promoted to the factory director few years later. Cherry was born in a remote village in Hunan Province locates South West Part of China. She dropped out of school and started work when she was 18 due to poverty. But she became a talented oversea sales through self-study on English and marketing few years later. They met and fall in love. This great sacred union making Classic Packing came into being. Rex and Cherry believed that they could bring greater value to customers than was available in the market, so they left their job to start Classic Packing in Wenzhou city.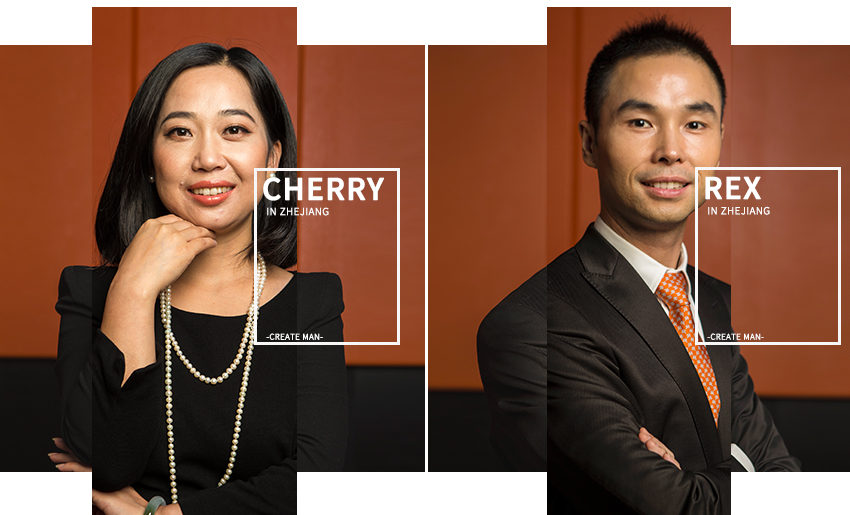 The Founder Of Classic Packing


History Of CLASSIC PACKING

Classic Packing prospered over the years, outgrowing two offices in Hangzhou Zhejiang Province and Wuhan Hubei Province, four factories in Wenzhou, as its business continues to prosper. Classic Packing has never lost sight of its core mission, we established our own brand"JULOSOPHY"in 2020 to help our customers grow and receive incredible service. Successful in this mission, Classic Packaging continues to service customers that have continued the journey with us since our founding.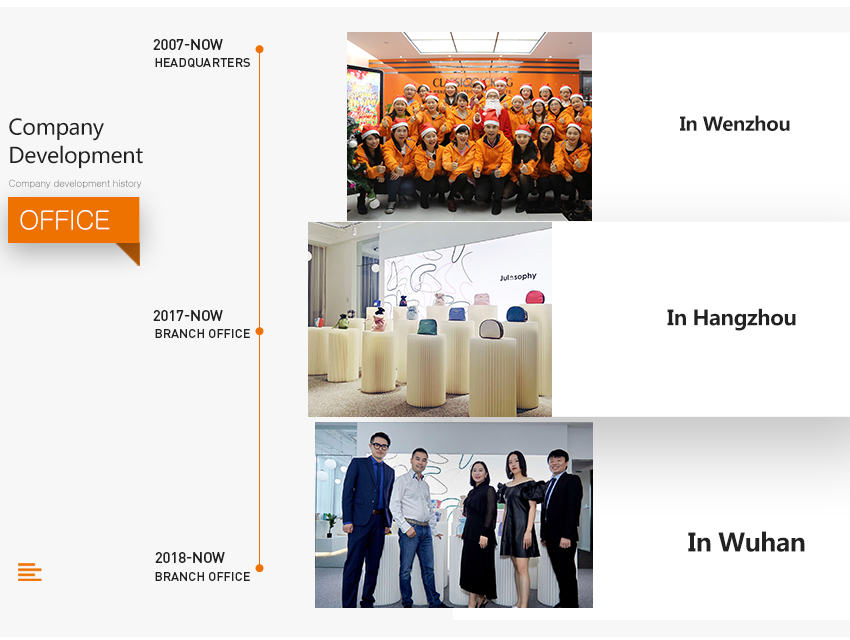 Company Development History Of Classic Packing
Classic packing opens new factories Service

Since its launch in 2007 as a cosmetic bag-focused e-commerce platform, Classic paking has grown into one of the professional cosmetic bags product manufacturer in China. Along with responsible customer service. Classic packing delivers unparalleled cosmetic bag advice, innovative function, and exclusive collaborations with forward-minded customers. The result is a highly personalized, satisfying, and a fun shopping experience that caters to style-minded women all over the word. Customers and employees can benefit from Classic packing's service. Its high quality service level has been received a lot of praise from customers.
We always guarantee the safety when you place an order online.
No.1 We have solid factories and 3 sales offices in 3 major cities in China,we always welcome you visit our factories at anytime.
★Go to Wenzhou Factory and Hangzhou Office: You can fly to Xiaoshan International Airport, and we will pick you up there with a sign" CLASSIC PACKING".
★ Go to Wuhan Office: You can fly to Wuhan Tianhe International Airport, and we will pick you up there with a sign" CLASSIC PACKING".
Welcome to visit us !
No.2 Over the last 15 years, we are one of the top superior supplier on Alibaba and Amazon,and we joined trade assurance on them. We served many customers from North American, South American, Europe and South Asia. We received many excellent reviews from our partners over the years.
No.3 We joined the China Association of Manufacturing Enterprises in 2009. We have contributed a lot of advanced technology on cosmetic bag industry, professionalism and some other technical supports. We are very honored to be a part of it. We will keep working with them to create a better future for China manufacturing industry.
Company Values
From a small family of relatives to the now greatly extended Classic Packing team of 300+ 'family' members, we remain a family run business and the original core values on which the business was built are still central to the business. Our values are integrated in how we approach service, innovation and sustainability. Our commitment of 'honouring our customers' greatest potential is what serves our own' fuels our continued success in providing the best in innovative Makeup Bags, Glasses Cases, Glasses Pouches, Shopping Bags, Paper Boxes and Custom Packing Solutions throughout the world.

Classic Packing offers sustainable packaging that goes beyond just being "green". Sustainability goes beyond curbside recycling. Our efforts are always geared towards right sizing your package with the right material to help reduce increased waste in landfills and oceans.
Our customers know when they have partnered with Classic Packing, their needs, goals and corporate objectives define our priorities; Our employees, as our most important assets, know that our investments in their growth and long term success in life is critical for our company's continued growth and success; Our suppliers know that we value their people, their knowledge and experience as well as their products, which contributes to the success of our customers and our company. Classic Packing prides itself on being a destination company chosen by the best customers, employees and suppliers.
Our focused commitment to the needs of our valued customers is the foundation of our success in the marketplace. We view each customer relationship as a true partnership based on trust and our ability to understand the needs of each unique customer.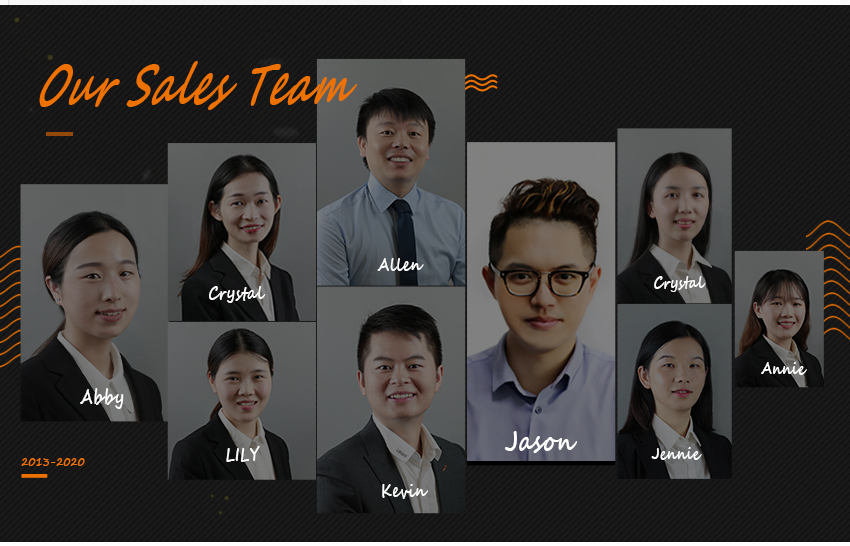 Our Sales Team Understand The Needs Of Each Unique Customer
Supporting employees in the transformation
The work environment is changing more and more and ever faster: job content, work environment, composition of teams, etc. To support employees, we provide training in hard skills and stronger change management skills. New ways of working, such as Agile and Design Thinking, promote employee autonomy and a more responsible way of working.
Safe & healthy work environment

We are committed to ensuring that every employee can work in a safe and healthy manner and that all our products and services comply with legal standards and our policy on well-being at work.
Stimulating diversity & inclusion

Our employees reflect the diversity in our society. Everyone is given equal opportunities, regardless of their gender, religion, ethnicity or background. We are committed to gender equity and equal opportunities in the workplace. And we believe that each generation can contribute valuable insights and perspectives.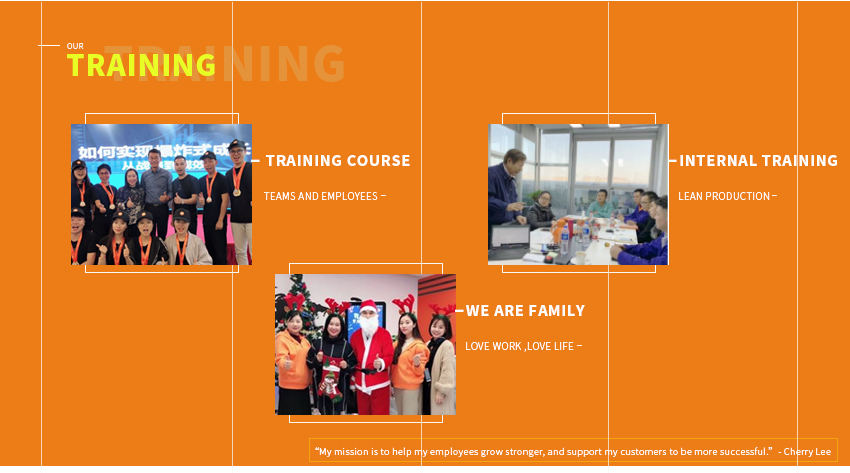 Classic Packing Provides Training in Hard Skills and Stronger Change Management Skills in Order to Support Employees
Ethically & Socially Responsible

As a company and as individuals, we care about the world around us. We are among, and provide our services to the most unfortunate people in our society. So we seek to put back by engaging in a range of initiatives to assist local charities and causes. We have committed to giving part of our company's profits to charities and community causes. We strive always to act in a way that displays a strong moral conscience, to tell the truth, never to lie and to seek always to do the right thing.

Classic Packing Assist Local Charities and Causes