To promise customers the highest quality products and services, our quality commitment policy is defined and driven by the following principles:
A Customer Focused Company:

★
The understanding of our customers' expectations can help build mutually profitable and trusted relationships, and help us meet our commitments for quality, cost, schedules, safety, service and technology innovation.
★
In addition to our professional experience, we actively research and make best use of preventive practices to ensure reliable risk management.
★
Our continuous development and innovation is based upon efficient business processes, well-defined metrics, best practices, and customer surveys and feedback.
Supply Chain Management:
★
We strive to coexist and co-develop with our suppliers. We expect to form close partnerships to achieve customers' quality requirements and build consolidated and sustainable supplier relationships for reliable sourcing.
★
The understanding, quality and regular evaluation of suppliers' materials helps to develop an executable improvement plan in supply chain quality assurance.
★
Latest information technology and precise decision-making means we receive the best supply chain information. Through structured data analysis, we can conduct effective control over cost, materials, and inventory.
Guarantee the high level of quality you expect – across every product:
We continuously optimise and keep pace with best-practice certification. Our own quality code is based on the following principles:
★ achieve the level of quality required to meet customer expectations
★ champion excellence in development
★propose innovative technical solutions in line with market needs
★work closely and in partnership with our customers
Satisfying our customers, our employees and the management is our aim.
This is accompanied by a strong commitment to moving forward.
Innovation and know-how are the motors that drive our ambitions:
★ always going a step further to ensure our customers are satisfied, including by anticipating their needs
★managing to implement the most effective and environmentally-friendly technologies in a profitable way
Our certifications

: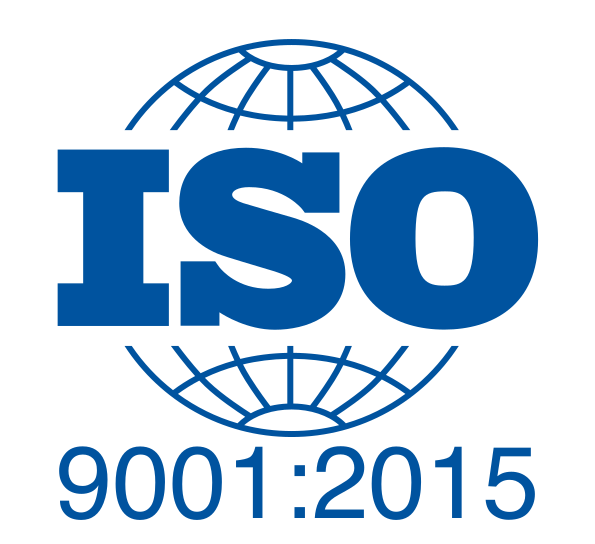 Classic packing is registered to the ISO 9001:2015 standard. Our in-house designed business management system was acclaimed by our ISO auditors as the "the best system they had ever seen" and became the template for a revolutionary cloud computing system called OfficeBooks.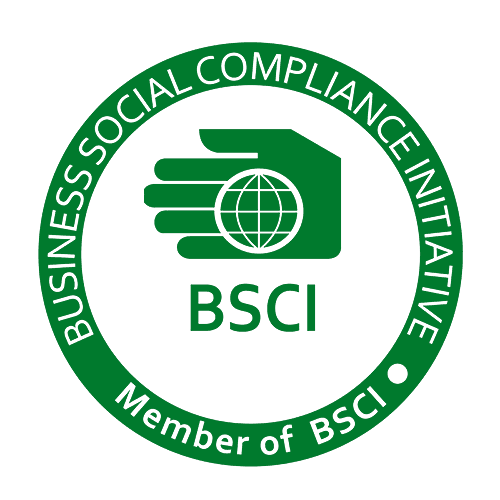 In a global marketplace, BSCI is the leading business association of European and international commerce that brings retailers, importers, brands and national associations to improve the political and legal framework in a sustainable way. Our BSCI certification to give the guarantee to our customers in Europe and beyond that we fully comply with European Regulations product composition.
Still confused about our quality control system? Please contact us