At Classic Packing Company, we believe that a strong team is the backbone of any successful organization. That's why we recently organized a remarkable team building event in the picturesque town of Wencheng, Wenzhou. This article aims to share the exciting details of this event and highlight why it was a remarkable experience for our team.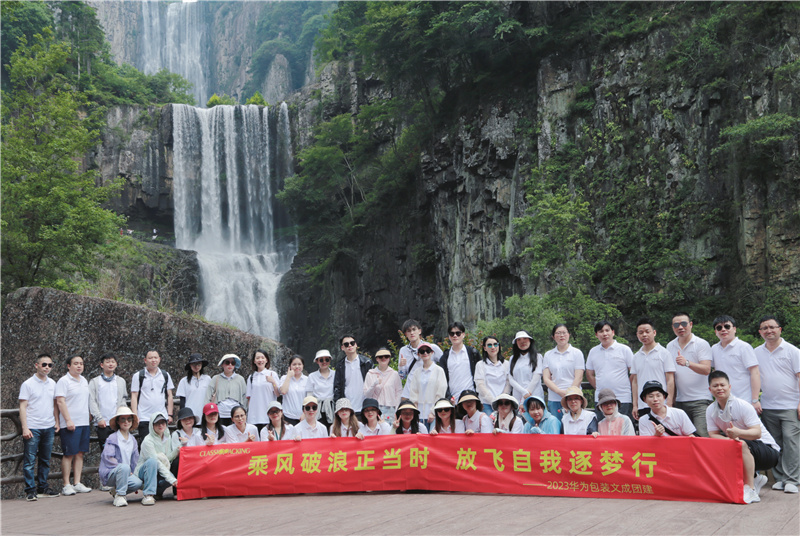 Exploring the Tranquil Beauty of Wencheng
Wencheng, located in the southern part of Wenzhou, is renowned for its natural beauty and rich cultural heritage. Nestled amidst lush green mountains and clear streams, this serene town served as the perfect backdrop for our team building event. The tranquil environment and picturesque landscapes provided a refreshing escape from the hustle and bustle of city life.

Engaging Activities to Foster Team Spirit
To strengthen the bonds among our team members, we carefully curated a range of engaging activities that catered to different interests and preferences. One of the highlights was the thrilling River Drifting adventure. Our team embarked on an adrenaline-pumping journey down the crystal-clear river, navigating through exciting rapids and enjoying the stunning scenery along the way. This activity not only tested our teamwork and communication skills but also brought us closer together as we faced the challenges and shared memorable moments of excitement.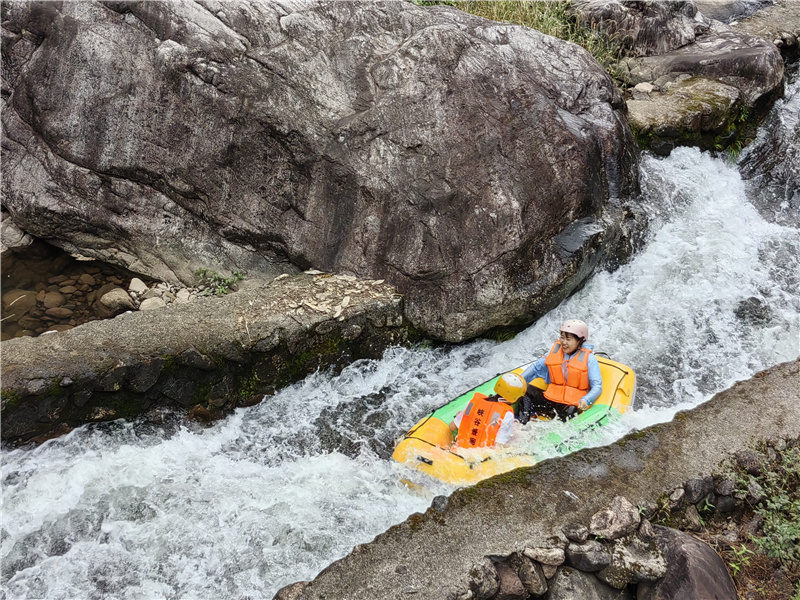 Another activity that encouraged camaraderie and unleashed our culinary creativity was the MasterChef Challenge. Divided into teams, we unleashed our inner chefs and competed in a friendly cooking contest. Guided by professional chefs, we prepared mouthwatering dishes using local ingredients, putting our teamwork, time management, and culinary skills to the test. The MasterChef Challenge not only allowed us to bond over the love for food but also taught us the value of collaboration and innovation in a high-pressure environment.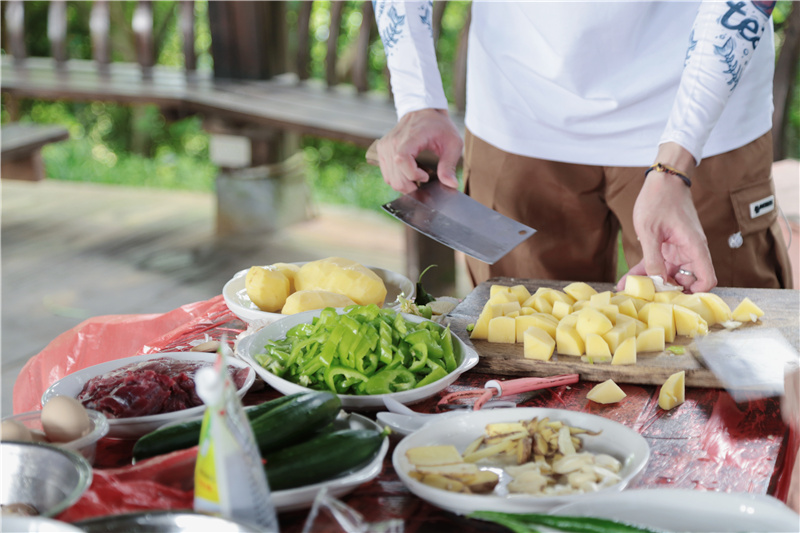 In addition to the adventurous and culinary activities, we organized a Scenic Excursion to explore the natural wonders and cultural landmarks of Wencheng. Led by experienced guides, we embarked on a journey to discover hidden gems, breathtaking viewpoints, and historical sites. The excursion gave us a deeper understanding of the region's history, traditions, and natural heritage, fostering a sense of appreciation and connection with the local community.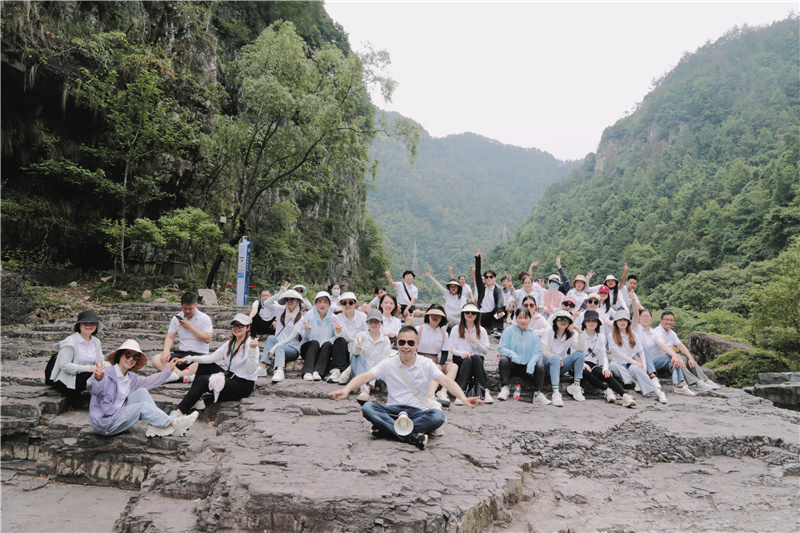 Immersive Cultural Experiences
Wencheng is steeped in rich cultural traditions, and we made sure to incorporate them into our team building event. Our team had the opportunity to learn traditional Chinese calligraphy and create beautiful artworks using ink and brush. This activity not only honed their artistic skills but also promoted mindfulness and a sense of calmness.

To immerse ourselves further in the local culture, we arranged a visit to a nearby tea plantation. Our team members learned about the intricate process of tea cultivation, from plucking the leaves to the art of brewing the perfect cup. This experience provided valuable insights into Chinese tea culture and offered a unique bonding opportunity for our team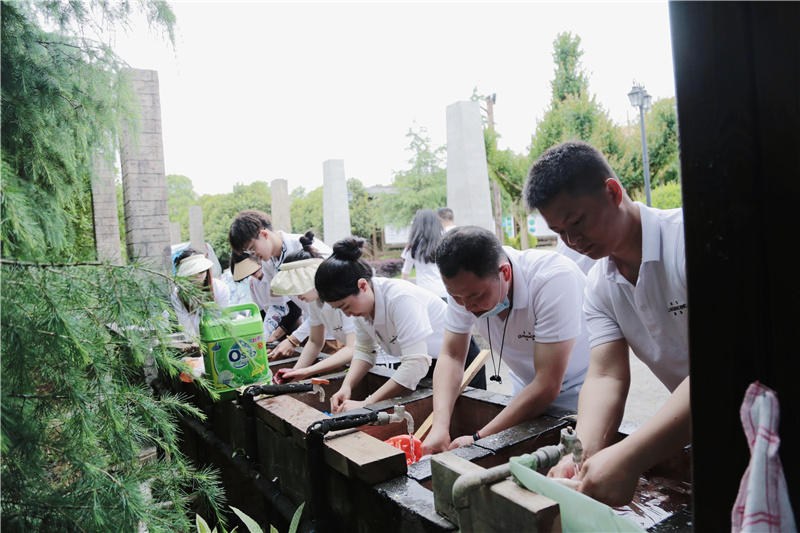 Culinary Delights and Local Cuisine
No team building event is complete without indulging in delectable food. Wencheng boasts a vibrant culinary scene, and we ensured that our team savored the authentic flavors of the region. We arranged a special banquet featuring local delicacies, such as fresh seafood, aromatic spices, and traditional Wenzhou dishes. The culinary journey was a delightful exploration of the local cuisine and allowed our team to connect over shared meals and enjoyable conversations.


Creating Lasting Memories
The Classic Packing Company's team building event in Wencheng was an extraordinary experience that left a lasting impression on everyone involved. The event not only allowed our team members to bond and develop stronger relationships but also provided an opportunity for personal growth and self-reflection. The serene surroundings, engaging activities such as River Drifting, MasterChef Challenge, and Scenic Excursion, as well as the cultural experiences, combined to create a memorable event that will be cherished for years to come.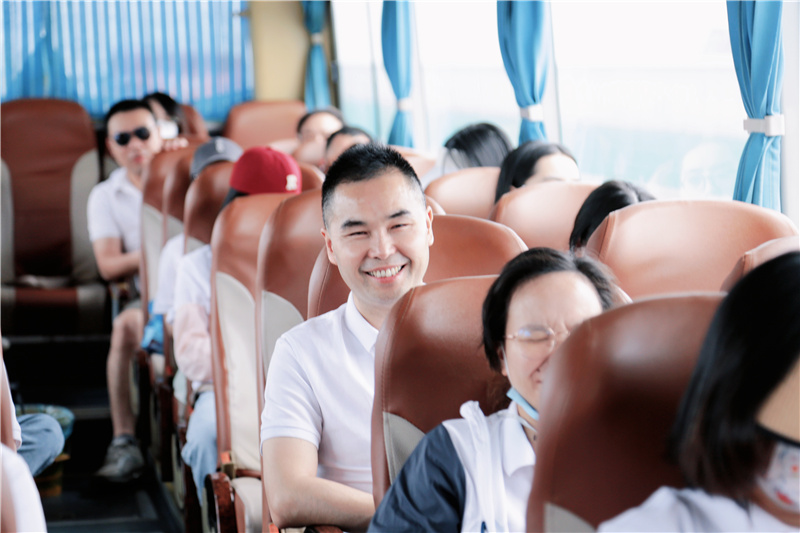 Conclusion
The Classic Packing Company's team building event in Wencheng, Wenzhou was a resounding success. By choosing this beautiful location, designing engaging activities including River Drifting, MasterChef Challenge, and Scenic Excursion, immersing ourselves in the local culture, and savoring the flavors of the region, we crafted an unforgettable experience for our team. Through this event, our team members forged deeper connections, developed essential skills, and returned to work rejuvenated and motivated.