1. Purpose:
The purpose of this Standard Operating Procedure (SOP) is to provide guidelines for the Production Department at Classic Packing Company on how to receive and handle customer requests and orders. By following this SOP, we aim to ensure efficient and satisfactory customer reception, streamline production processes, and maintain high-quality standards.


2. Scope:
This SOP applies to all employees working in the Production Department at Classic Packing Company. It covers the procedures for receiving and processing customer requests, order management, and communication with other departments involved in the production process.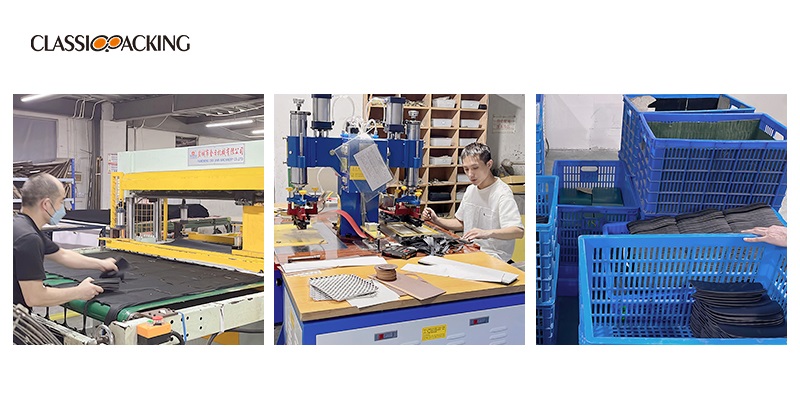 3. Responsibilities:

3.1 Production Department Manager:
Oversee the implementation of this SOP.
Ensure that employees are trained on the SOP and follow it consistently.
Address any issues or concerns related to customer reception in the production department.


3.2 Production Department Employees:
Follow the procedures outlined in this SOP.
Communicate effectively with other departments to ensure timely order processing and production.
Provide excellent customer service throughout the order fulfillment process.



4. Customer Reception Process:

4.1 Initial Customer Contact:
Greet the customer in a professional and friendly manner.
Actively listen to the customer's request or order details.
Collect essential information, including customer name, contact information, order specifications, quantities, delivery deadlines, and any special requirements.
If necessary, provide the customer with information on pricing, product availability, or lead times.


4.2 Order Entry and Documentation:
Enter customer orders accurately and promptly into the designated order management system.
Double-check the order details to ensure accuracy and completeness.
Create and maintain proper documentation, including order forms, specifications, and any additional customer-specific requirements.


4.3 Communication with Other Departments:
Collaborate with the Sales Department to address any order discrepancies or customer inquiries.
Coordinate with the Warehouse Department to ensure the availability of required materials and components for production.
Communicate with the Production Planning Department to schedule production activities based on customer orders and priorities.
Inform the Quality Assurance Department about any specific quality requirements or customer concerns.


4.4 Order Processing and Production:
Prioritize orders based on customer deadlines and production capacity.
Prepare production schedules and allocate resources accordingly.
Provide regular updates to the customer regarding the progress of their orders.
Monitor the production process to ensure adherence to quality standards.
Address any production issues promptly, collaborating with other departments as needed.
Perform quality checks before packaging the finished goods.


4.5 Order Completion and Delivery:
Ensure that finished goods are properly packaged and labeled according to customer requirements.
Coordinate with the Shipping Department to schedule delivery or arrange for customer pickup.
Generate and share necessary shipping or delivery documents with the Logistics Department.
Communicate with the customer to confirm delivery details and provide any tracking information if applicable.
Address any customer concerns or post-delivery issues promptly and professionally.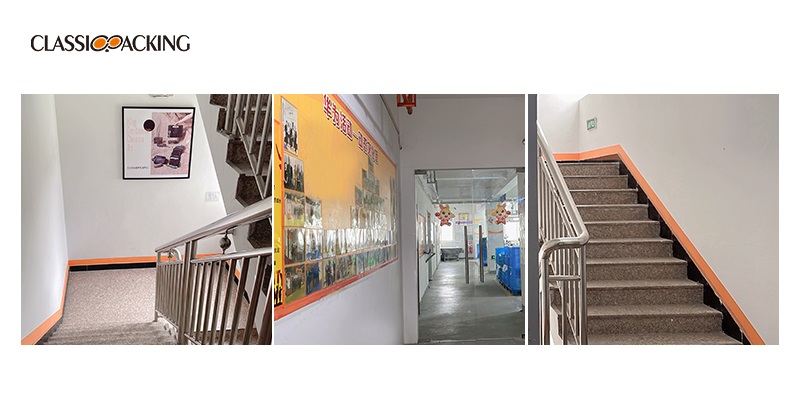 5. Cleaning Standards for Working Spaces:

5.1 General Cleaning Guidelines:
Keep workstations, machinery, and equipment clean and free from dirt, debris, and spills.
Dispose of waste materials properly in designated bins.
Clean up any spills or leaks immediately to prevent accidents and maintain a safe working environment.
Regularly remove dust and dirt from surfaces, shelves, and storage areas.
Use appropriate cleaning products and tools to ensure effective cleaning without damaging equipment or surfaces.


5.2 Daily Cleaning Routine:
Start each workday with a quick assessment of the workstation's cleanliness and tidiness.
Wipe down work surfaces, including desks, tables, and countertops.
Clean computer monitors, keyboards, and other electronic devices using appropriate cleaning agents.
Sweep or vacuum the floors to remove dust, dirt, and debris.
Empty trash bins and replace garbage bags as needed.


5.3 Key Cleaning Areas: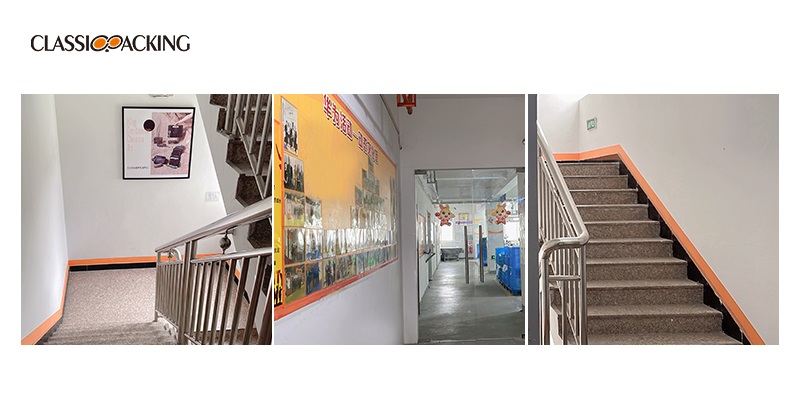 3rd Floor to 4th Floor Entrance:
1.1 Stairs and handrails leading from the 3rd floor to the 4th floor.
1.2 Sanitization of the inside and outside of the 4th-floor entrance door.
1.3 Cultural wall on the left side of the 4th floor.
1.4 Sanitization of the floor around the time clock machine and the time clock machine itself.


Multipurpose Hall:
1.1 Cleaning of the multipurpose hall floor.
1.2 Removal of white wooden tables inside the hall.
1.3 Air conditioning units, glass surfaces, walls, and cabinets should be clean and free of dust and cobwebs.
1.4 White knitted cloth should be placed on top of the metal tables.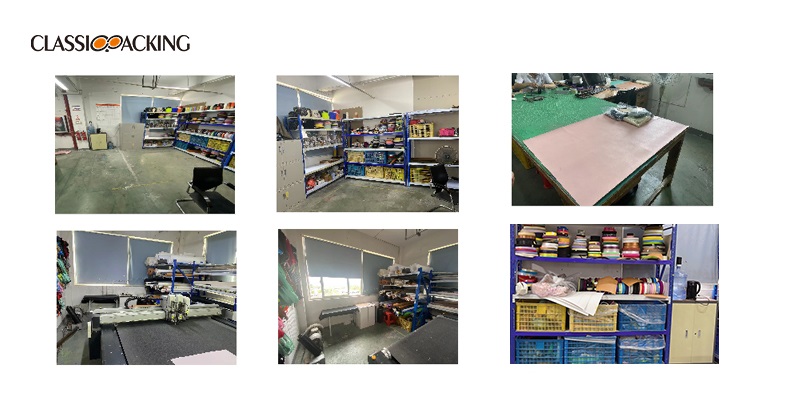 Plate Room:
1.1 Clean the floor.
1.2 Ensure proper arrangement of materials.
1.3 Ensure the proper functioning of the cutting machine.
1.4 Clean the plate room equipment and its surroundings.
1.5 Clean the door frame.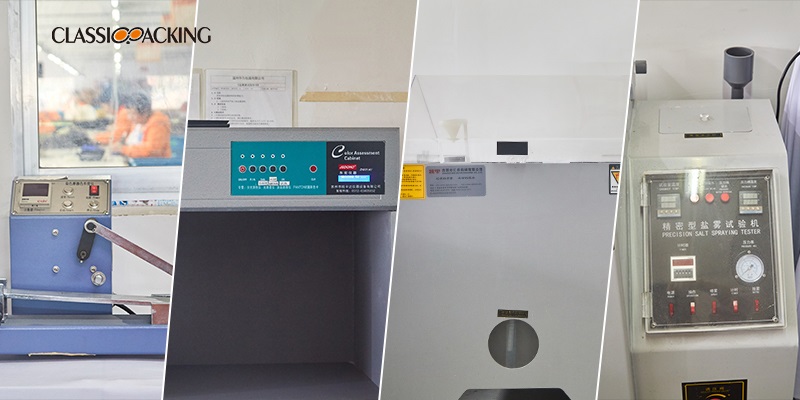 QC Room:
1.1 Clean and properly arrange the instruments in the room, ensuring they are in working order.
1.2 Place a clean cloth on the table.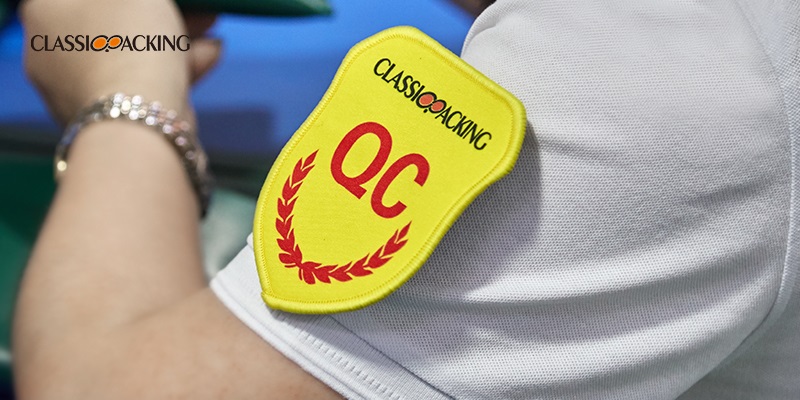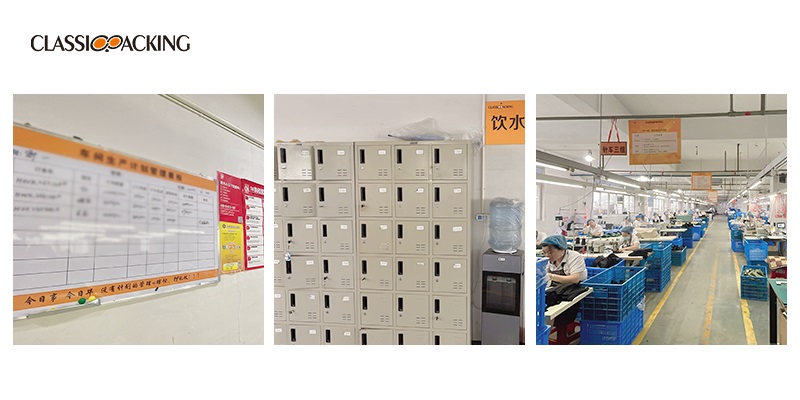 4th Floor Workshop:
1.1 The production schedule management board in the workshop should be updated daily, and the notice board should have complete inspection records, defect information, and production instructions.
1.2 Keep the workshop windows and window sills clean, ensure no cobwebs in any corner of the workshop, clean walls, and dust-free door frames.
1.3 Maintain a water supply in the water dispenser and keep the surroundings clean and tidy.
1.4 The needle inspection machine and its surroundings should be clean and in proper working condition.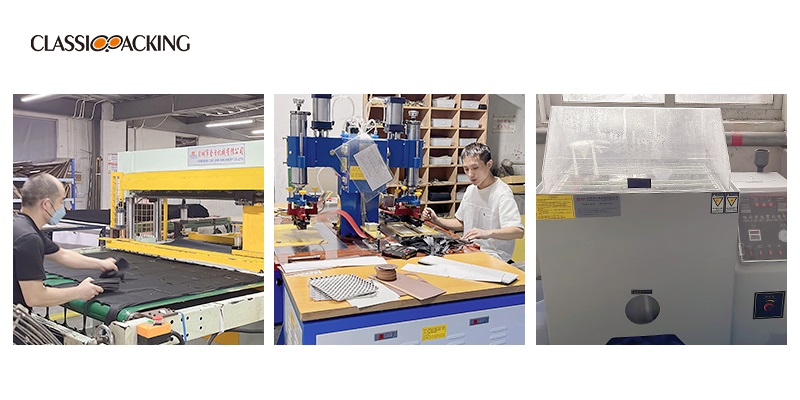 1st Floor Warehouse - Salt Spray Room and Embossing Room:
1.1 The water in the salt spray machine needs to be replaced with fresh water. The corners of the room and curtains should be thoroughly cleaned.
1.2 The embossing room machines should be cleaned and covered with cloth if they are not in use or if the products have already been completed to keep them clean.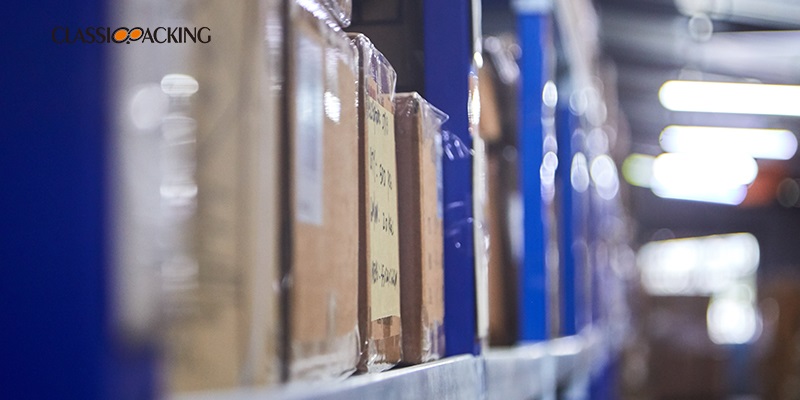 1st Floor Warehouse:
1.3 The coding machine should be operated by someone, and the machine should be kept clean. Cloth should be placed on the shelves, and materials should be properly arranged.
1.4 The cutting and material area on the 1st floor should have clean machines. Finished materials should be covered with cloth, and materials should be properly arranged. Cartons should be placed in a designated area.
1.5 The inside of the 1st-floor canopy should be sealed off to prevent damage to valuable items
Continuous Improvement:
Regularly review and update this SOP to incorporate process improvements and industry best practices.
Encourage feedback from employees and customers to identify areas for improvement.
Conduct periodic training sessions to reinforce the importance of customer reception and highlight any updates to the SOP.