At Classic Packaging Systems our dedication to our customer goes far beyond the sale. We recognize that our customers operate in an increasingly competitive and global environment. Classic packing has developed a portfolio of global contract manufacturing and engineering services to assist customers in responding to these demands. Classic Packaging supports you to ensure you are getting the most out of your packaging systems by providing complete service and support. Our Service Professionals offer years of industry field experience with unbeatable packaging knowledge to deliver expert service and consultation on all lines of new and existing packaging business. Our whole team is available to help you keep your business running at their optimum performance level.

How Classic Packing Produce New product

New travel cosmetic Bags, clear makeup bags, custom bags, toiletry bags or leather bags development is the process of bringing an original product idea to market. It can be broken down into six stages: ideation, research, planning, prototyping, sourcing, and costing.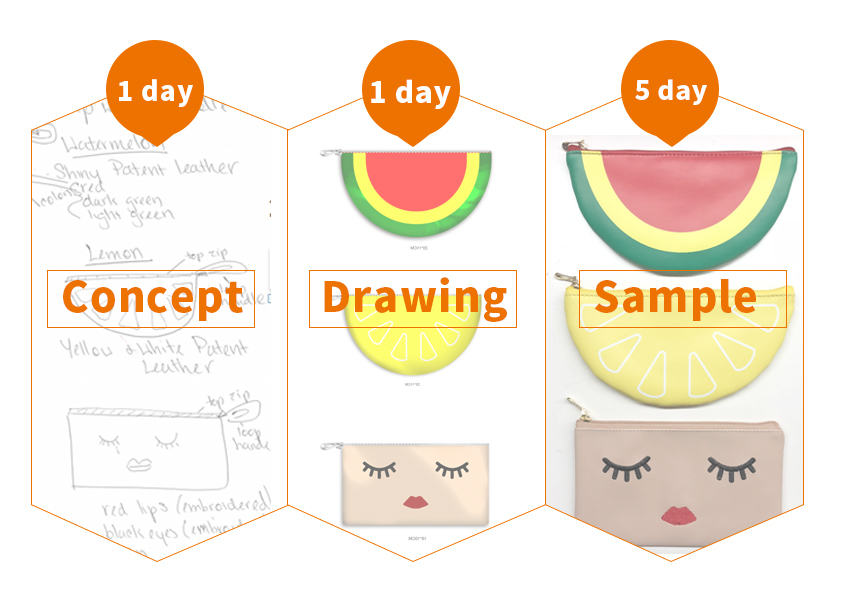 Sample Design Process of Classic Packing
Classic packing offers an industry-leading 3D printing service. Whether you need prototypes or production parts, we can make them for you on demand in as fast as a short time. We are your one-stop-shop for accurate, precise custom 3D printed product at an affordable price. Upload your 3D CAD file to get an online quote and lead time within seconds. We print everything from single prototypes to thousands of production-grade parts.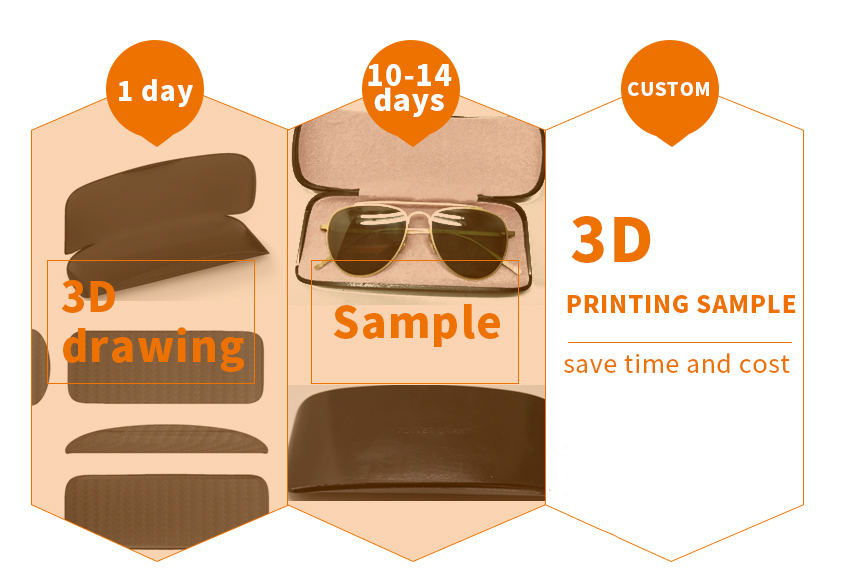 Classic Packing Offers an Industry-leading 3D Printing Service
We offer service of custom
Any shape, Any colour, Any size
Our factory can tailor to your needs.
We own our entire supply chain and therefore have total creative control of manufacturing. You name it, we make it – we can make any shape, size or colour and love working on your promotional projects. We can customise any aspect of your project and produce personalised labels, colors and styles. Got a few looks in mind? No problem, you can order a sample bag now.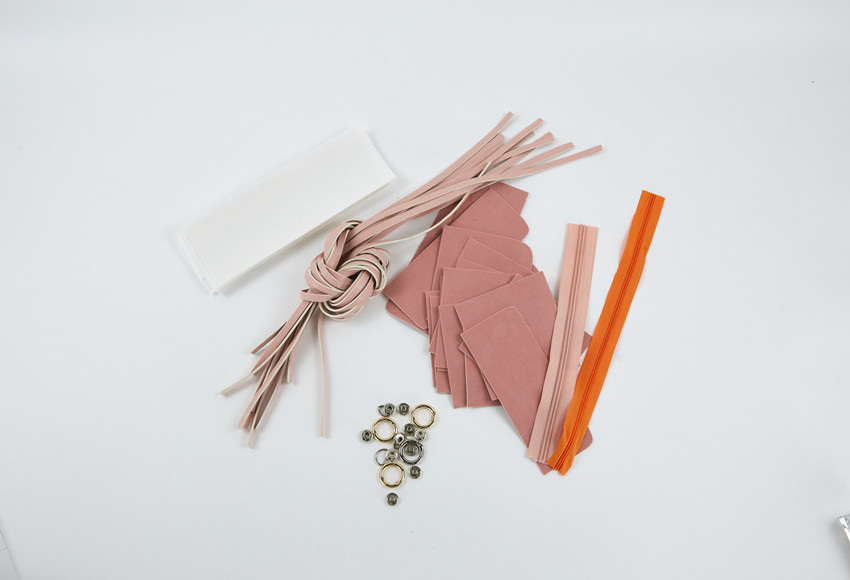 High Quality Raw Materials and Accessories From Classic Packing
New product Development
New product development (NPD) is the process of bringing a new product to the marketplace. Our business needs to engage in this process due to changes in consumer preferences, increasing competition and advances in technology or to capitalise on a new opportunity.Classic packing thrives by understanding what our market wants, making high quality cosmetic packing products, and developing new products that meet and exceed our customers' expectations.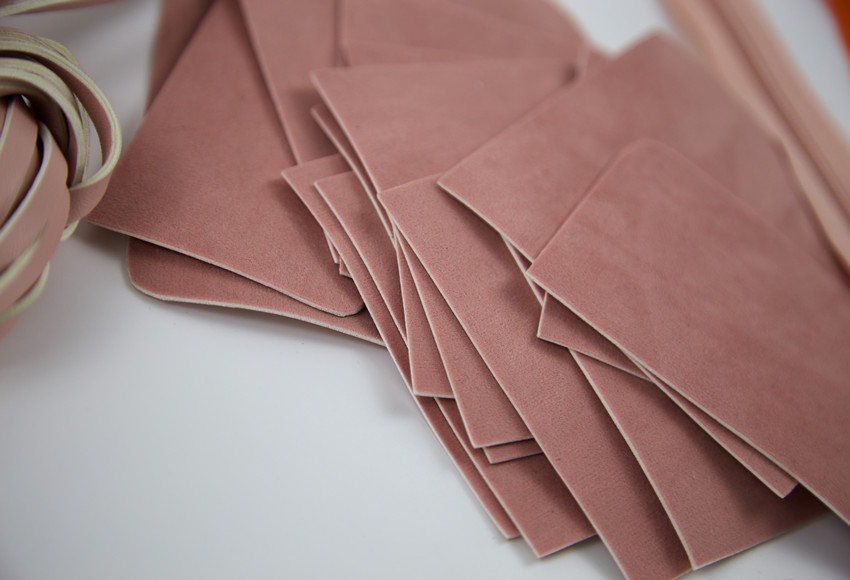 High Quality Soft PU Material From Classic Packing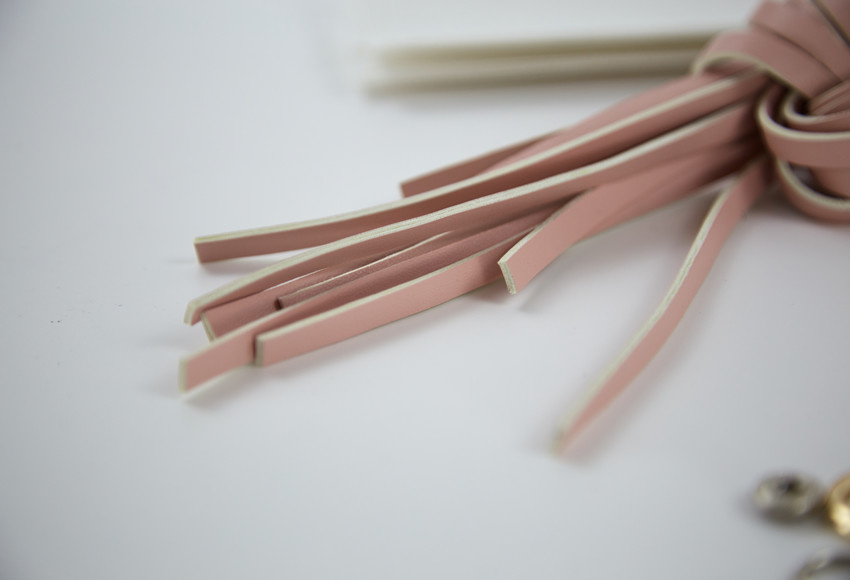 High Quality Leather Material From Classic Packing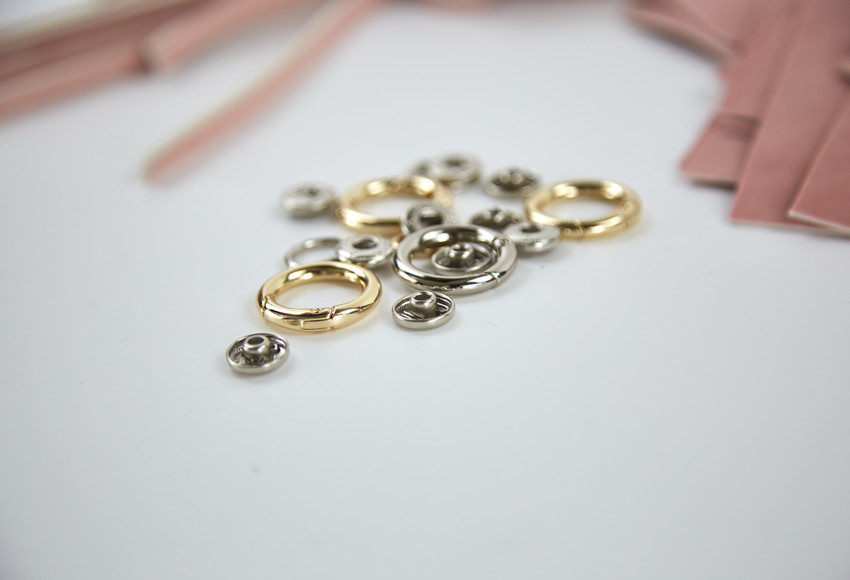 High Quality Hardware Accessories From Classic Packing
Professional Team
A complete service including pre-sale, follow-up, and after-sale. For each customer, we offer certified and tested materials to produce our products. Since 2013, Classic Packing introduces sustainable products for customers who are looking for new opportunities. The responsible business began with Recycled PET, a trendy recyclable material that brings excellent solutions for each customer. Throughout the years, Classic Packing incorporated eco-responsible materials in option, meeting social and economic development.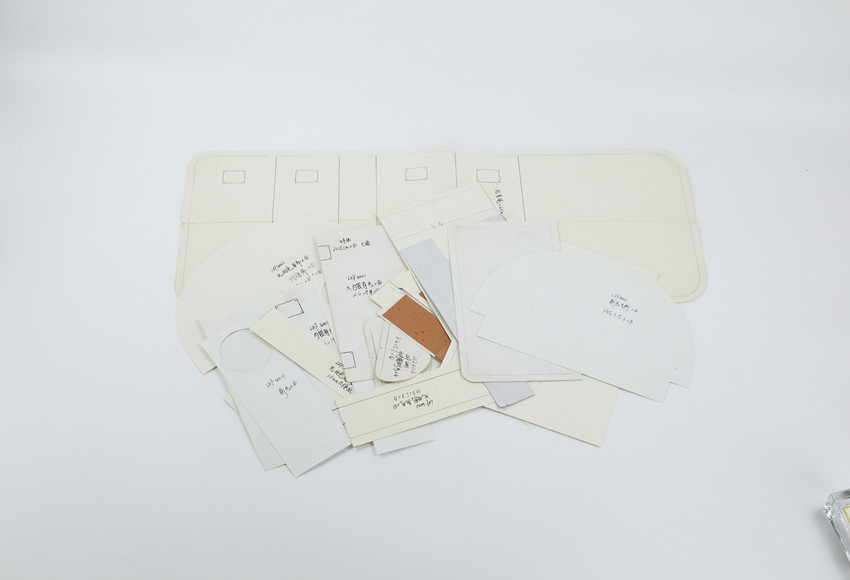 Makeup Bag Design Drawings From Classic Packing
On-Time Delivery
We dedicate to controlling time in each production step and maintain some distribution centers at these factories to provide local levels of safety stock in order to maintain high levels of on-time delivery for products manufactured in our Wenzhou factories.
According to your needs, we can deliver at a specific time, or even earlier. Major times saved in Classic Packing are remarkably found in sample time, mass production, and delivery.
1)Sample time: 5-7 days usually for basic styles. 1 day for sample in bulk. Time would be extended as special colors, fabrics, or styles are needed for the projects.
2)Mass production time: A general of 20-40 days for products using fabrics in stock upon samples' approval and deposit receipt, and 40-50 days for special dying fabric orders.

3)Delivery time: Samples are expressed via international express (DHL, FedEx, UPS) usually takes 4-6 days. For mass production, the shipping ways are by sea (20-40 days), by air (4-6 days), and internal expresses for small batches.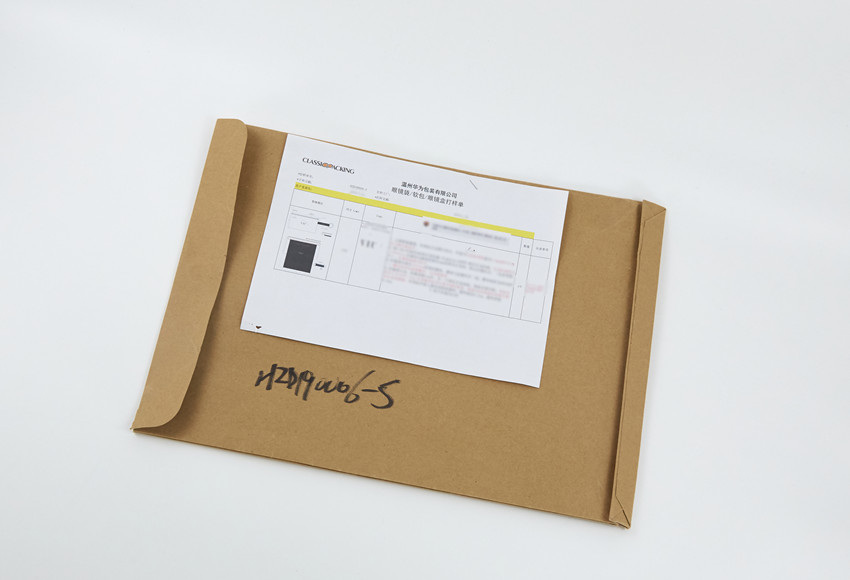 Classic Packing Maintains High Levels Of On-time Delivery