We are the experienced Makeup bags, and other bags manufacturer in the industry that offers a wide variety of bag styles to choose from for our clients. And Classic Packing provides full customization and personalization services to its clients to meet their specific demands.
Classic packing not just provides quality products but also helps companies to develop their brands. We have many world's top brands in customer relationships. They are not just getting our services but also recommend our services. We know how to customize the products that well represent a company.


We have a well-designed mechanism for placing the order and getting customized products that ensure the delivery of quality products. Please check the picture below to understand our order processing mechanism better. You will learn from it why you will get the custom bags that exactly meet and exceed your demands.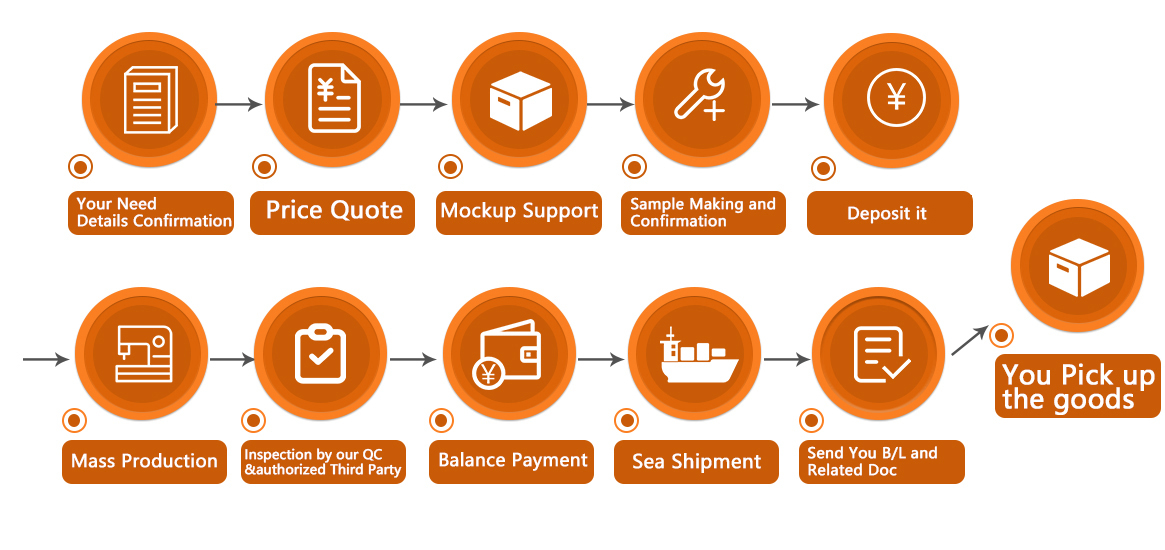 Detail confirmation
First, you will need to provide us with your order details. It may be a little annoying and time-consuming, but it protects from future consequences. You can change something to your order or project.
You have the option to customize the printing, size, and finishing of the bags. The major details you need to share with us include your LOGO, size, material, artwork, and delivery time.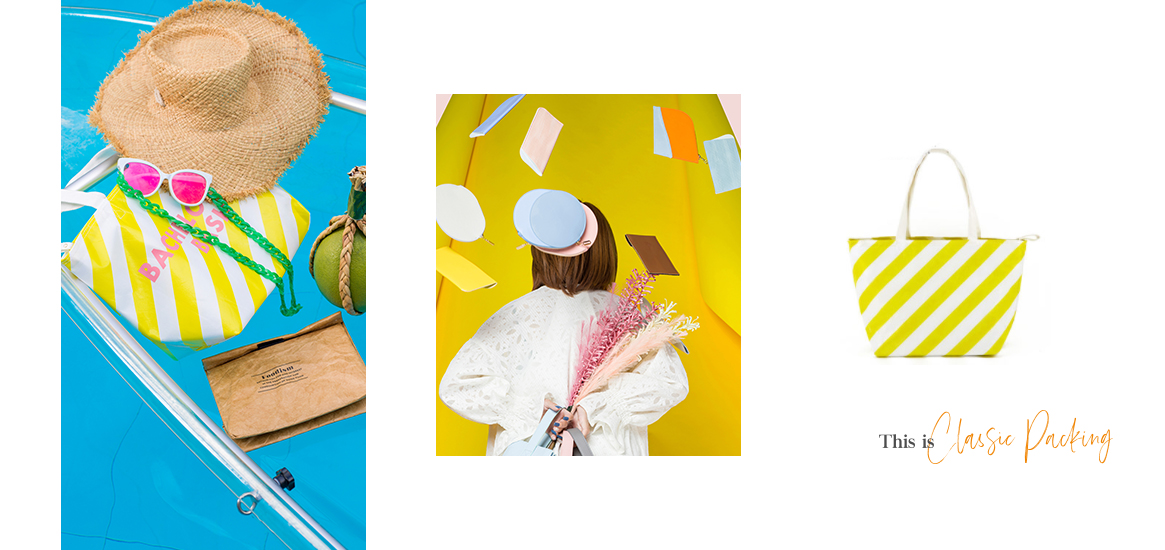 Price Quote
After confirming the details of your inquiry, we will give you a price quote. You will get huge price advantages from us because of efficient workers, experience, modern machinery, and efficient manufacturing process. Since its foundation, we have incouraged enhancement of the manufacturing process in terms of workers, experience, and modern machinery.
We offer you low-cost products that are of high quality. We can achieve this because we have already built up a strong relationship with many suppliers across China, who can help us get the right materials at affordable prices.


Sample Making
When it comes to customized bags, sample making is essential to know for the customer what they will get as a final product. Once you get the perfect sample, it ensures you will get the same product.
If a customer asks for making a sample (Free for samples in stock), we will charge a fee for that sample. But if your order is confirmed with us, it will adjust as the mass production fee.
Our sample-making process is a detailed process that starts with creating a prototype sketch and then manufacturing of bag with original material. Then sample bag is sent for a quality check, and once passed, it approves by the customer.
Our sample-making process may take one week to complete and send to the client.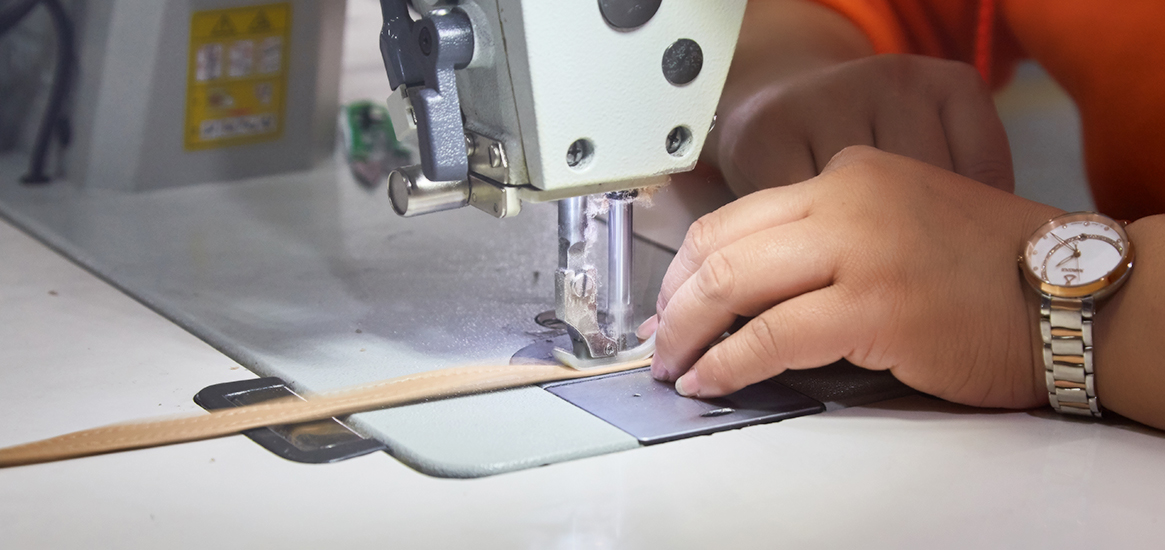 Mass Production
Once the sample is confirmed, you will be asked to deposit 30 to 50 % of the total mass production fee. (Payment options are negotiable). Your order details and approved samples of bags are sent to the mass production department for production.
When mass production is done, our quality inspection team visits and checks the quality to ensure high-quality bags. We never compromise on quality or time of delivery.
Once the mass production is done, we invite the client to visit the factory to check the final products. Customers can also get a picture of manufactured products, or they can hire an agent company for checking.
if satisfied, bags are sent for packing. We ensure eco-friendly but safe and secure parking options for our bag packing.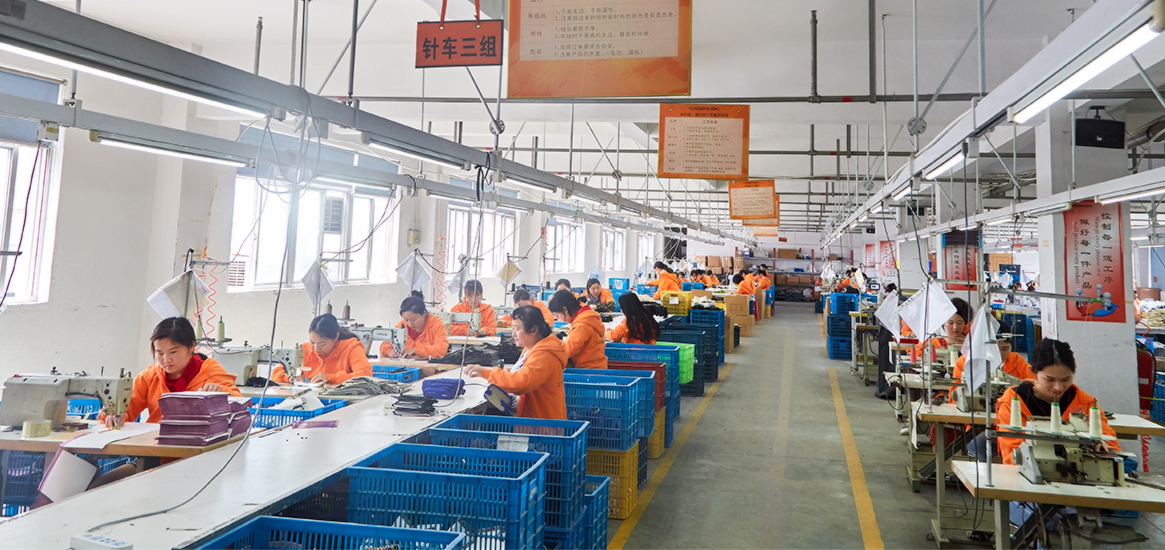 Balance of payments
Customers will be asked to make full payment to get delivery of their products. So you would be asked to make the payments to get quick delivery of products.


Shipment
The next process is the shipment; you can choose any shipping company. If you do not have the idea, we can also provide you with suggestions for the best shipping company that may be affordable for you.
Get an inquiry for the freight- You will inquire about the freight charges from the shipping company that depends on the weight, size, and volume of the bags. We will ask you to arrange for shipping once mass production is done.
Booking Form- After the freight cost agreement, your shipping company will contact us for a booking form. After taking the form, they will book the ship and handle all subsequent processes.
B/L- after finishing the process, the shipping company will issue B/L to us after leaving the port within a week. We will send the B/L copy to you with the list of packing and commercial invoices for picking up.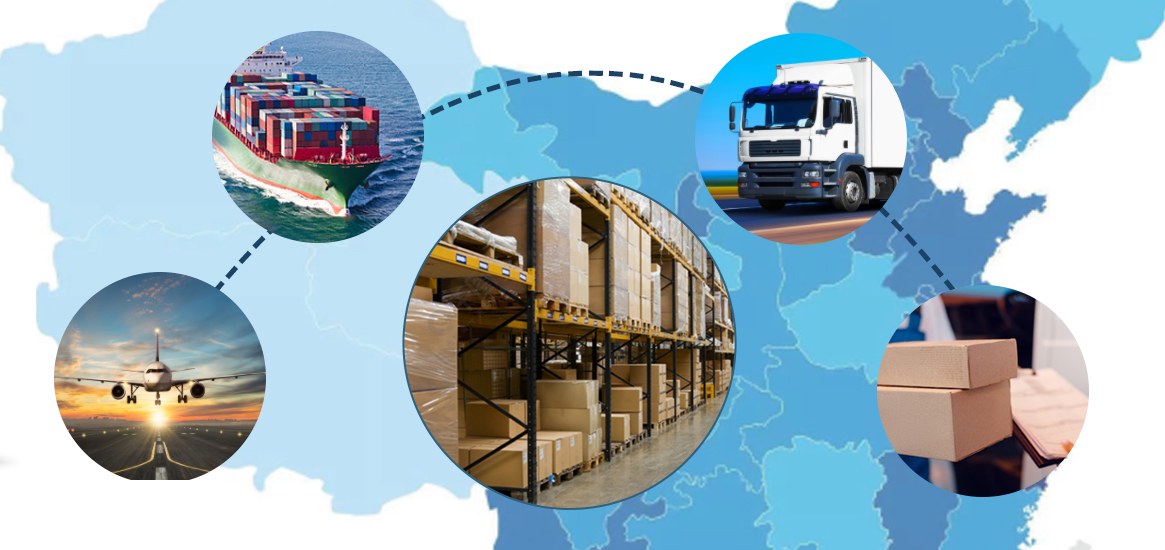 Pickup
Once products reach your region, you can show the B/L to the company and pick up your makeup bags. Do not forget to match with the list of packing.
Still confused about the order process? Contact us