From wholesale cosmetic bags to wholesale shopping bags, Classic Packing is one of the top-rated wholesale toiletry bags manufacturers around. As a leading supplier of wholesale makeup bags, we know that no business relationship is built solely on statistics and big name clients so we invite you to take a look at a few of our previous projects. We hope that these case studies will not only show you just how we think outside of the box, but why we have been a trusted provider of packaging solutions to clients all over the world.
Let' s see how Classic Packing help your business solve the packaging or operation challenge.
Case Study Ⅰ
Customer profile : Lashilé Beauty is a French natural food supplement laboratory, vegan, without artificial pigment and without animal test. This is a highly concentrated nutrient.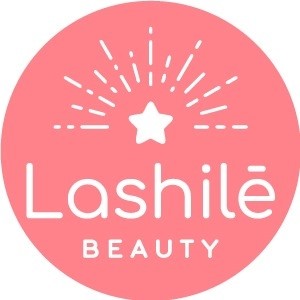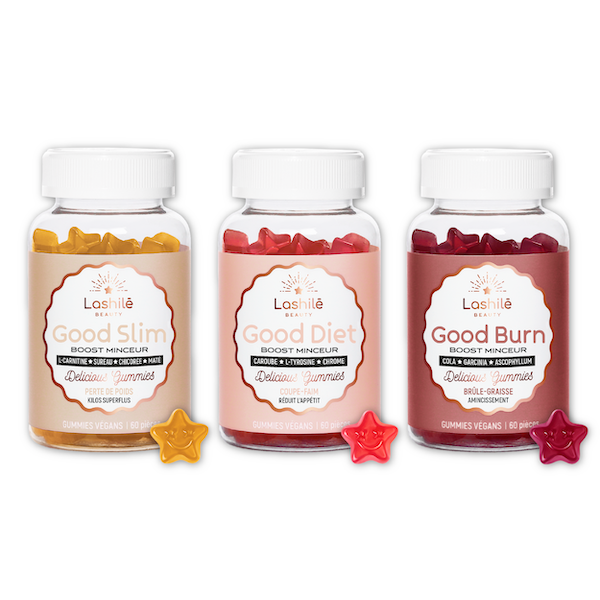 The Challenge
At the beginning, their project leader Miss Y was interested in our newly developed linen double zipper cosmetic bag and hoped that we could send samples. Before making the sample, we had in-depth communication with Miss Y. She felt that our price was much higher than their expectations and proposed that their target price was $2. But Miss Y loves our wholesale cosmetic bag very much and hope that we can provide a low-cost solution.
The Solution
This bulk cosmetic bag is made of linen composite non-woven fabric. The material is relatively expensive and the workmanship is relatively exquisite. Therefore, the cost is relatively high and the price is quite different from the target price of Miss Y.
After learning Miss Y's needs and expectations, we know that she just wants to keep the shape and appearance of this makeup bag wholesale. The inner bag in the original can be canceled.
Therefore, our design department and procurement department quickly held a meeting on this project, and finally formed the following feasible schemes through various efforts:
1. Over the years, Classic Packing has maintained a stable and good cooperative relationship with our material suppliers, which is a strong support for our business. After communication, they said they would try their best to help us reach the target price.
2. Change the linen for the cheapest. In order to maintain this shape, non-woven fabric composite is still needed, but the gram weight of composite can be reduced.
3. Based on the guest's budget, the bone strips need to be retained.
4. The original handle is oil edged, and now it is changed to folding needle.
5. For the convenience of opening the bag, keep the magnetic buckle in the original.
6. Cancel the inner bag of this wholesale cosmetic bag.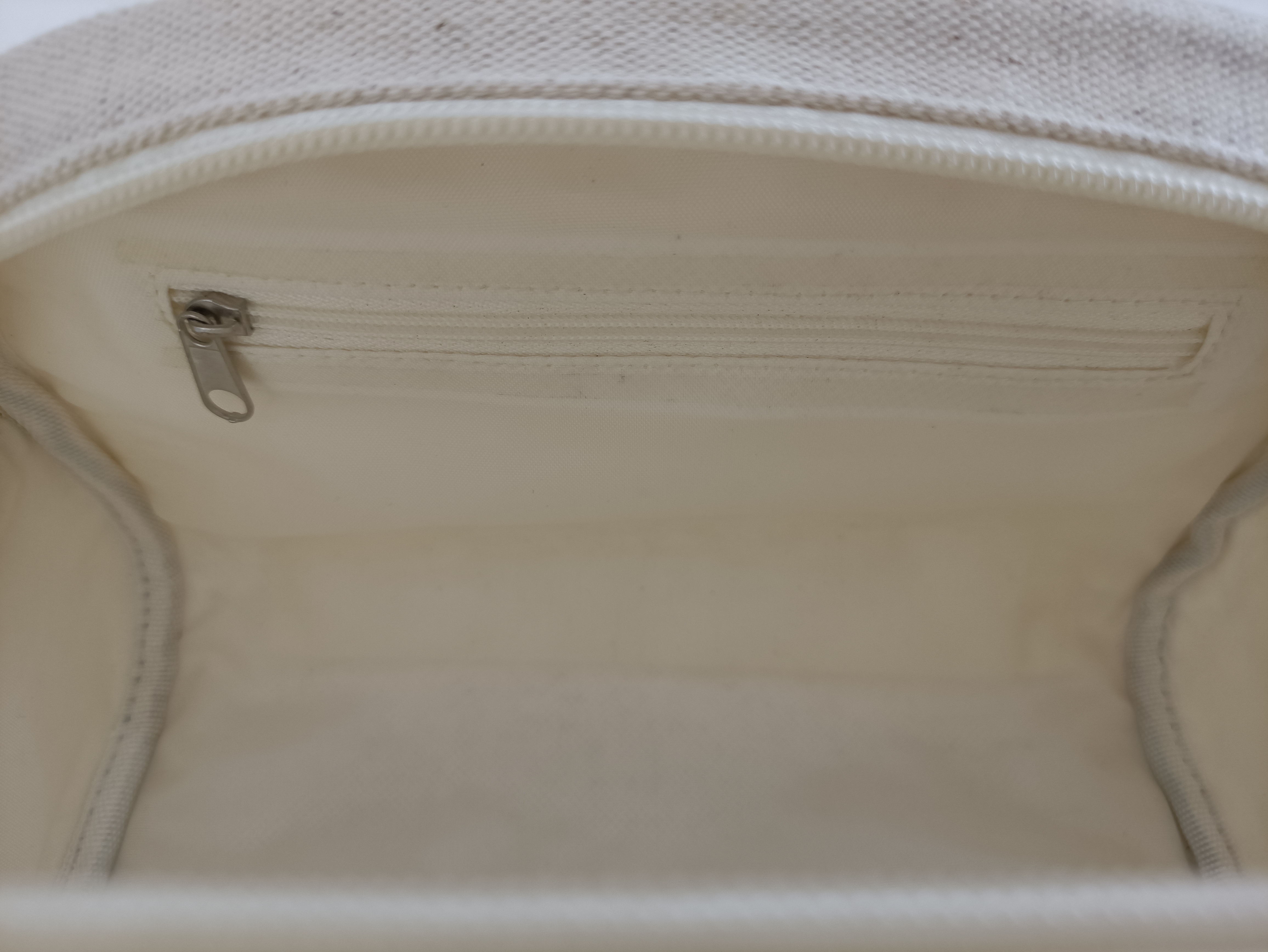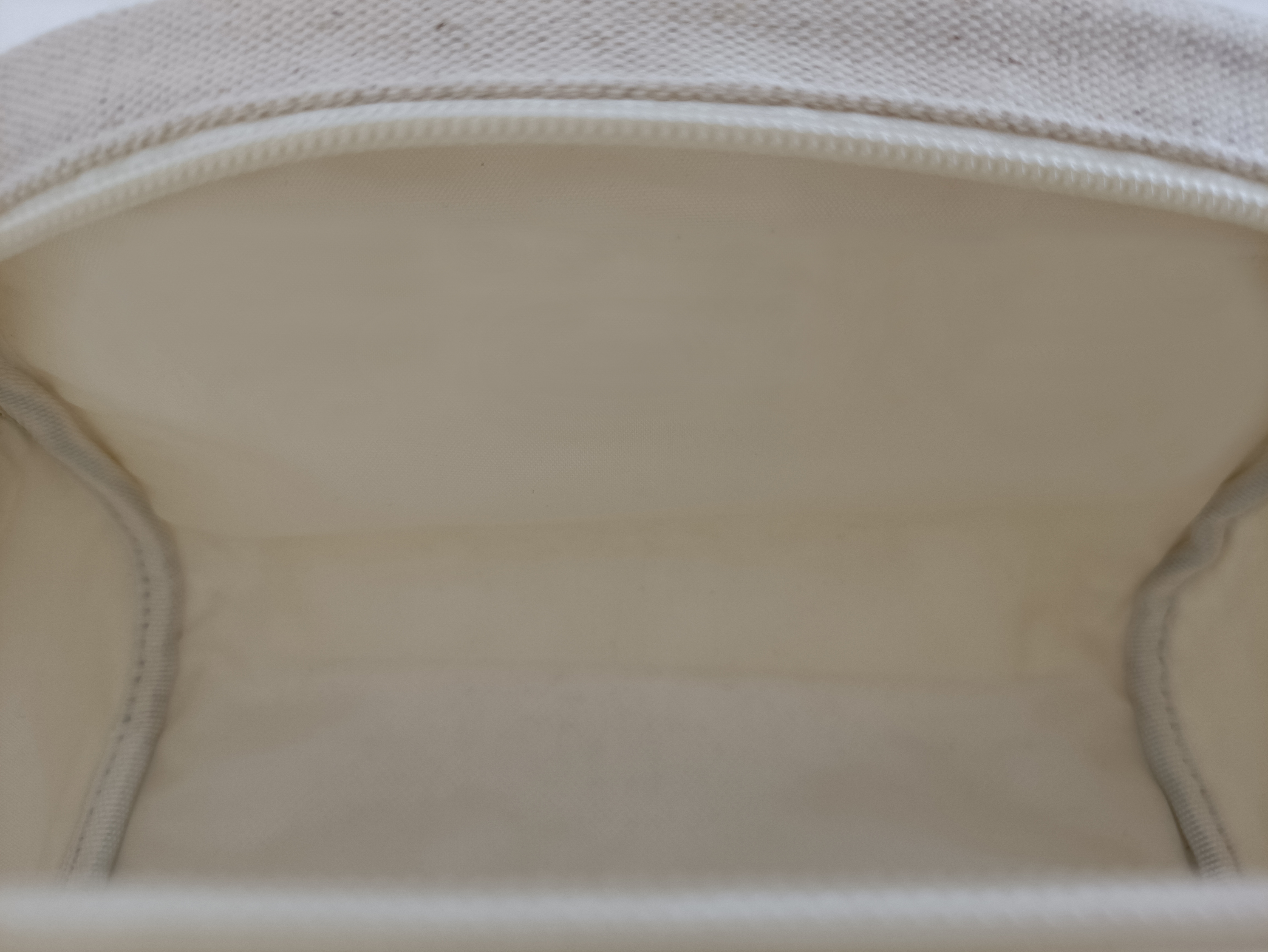 (Before Canceeld) (After Canceled)
After adjustment of this scheme, the cost of each part has been reduced, which can meet the scheme of $2 for Miss Y.
Then our designer made a product mockup for Miss Y. She was very satisfied with the mockup and confirmed the sample order.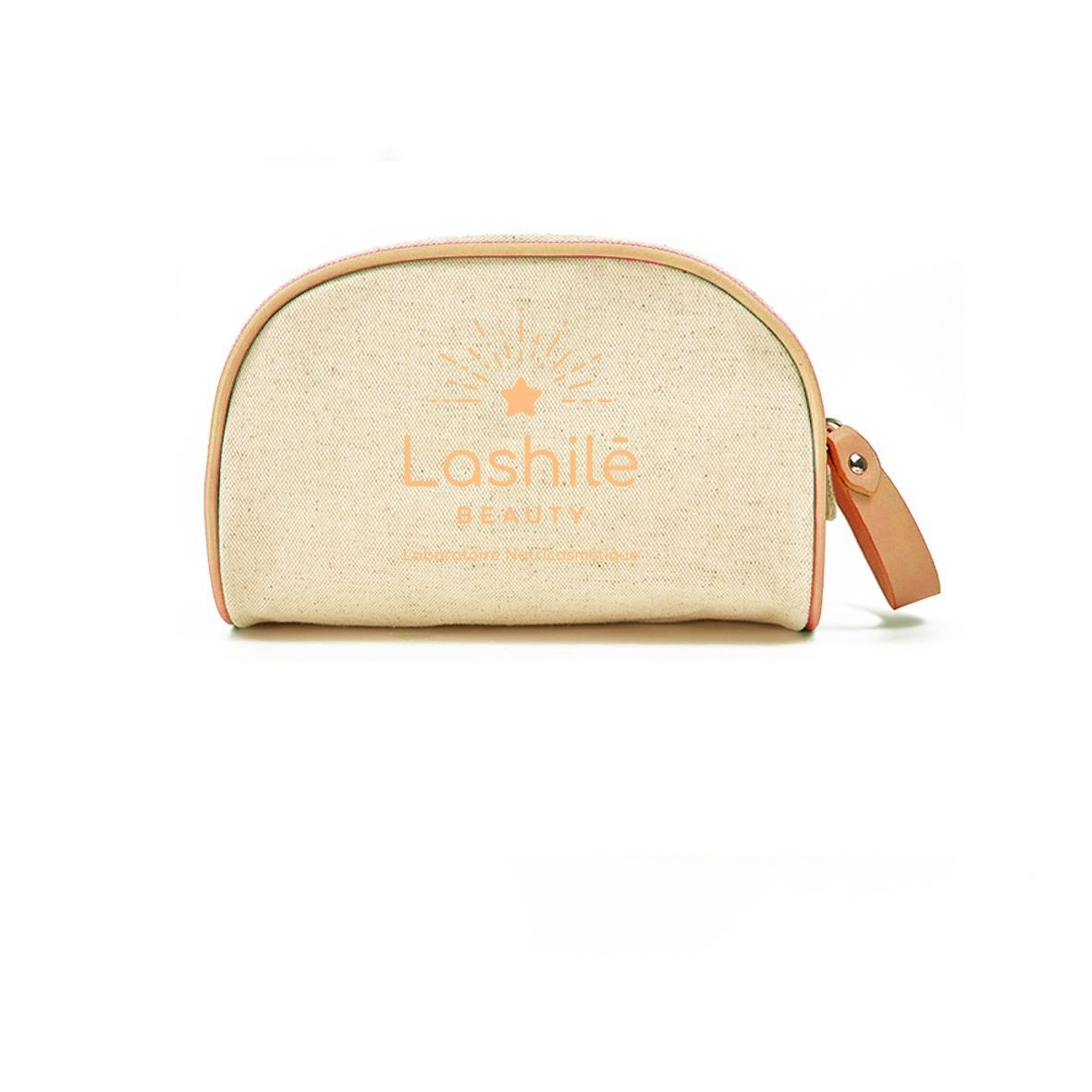 Then our samples were successfully made and sent.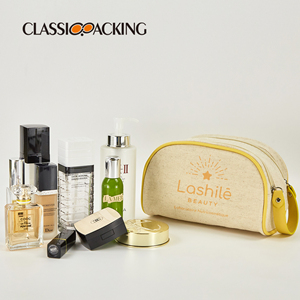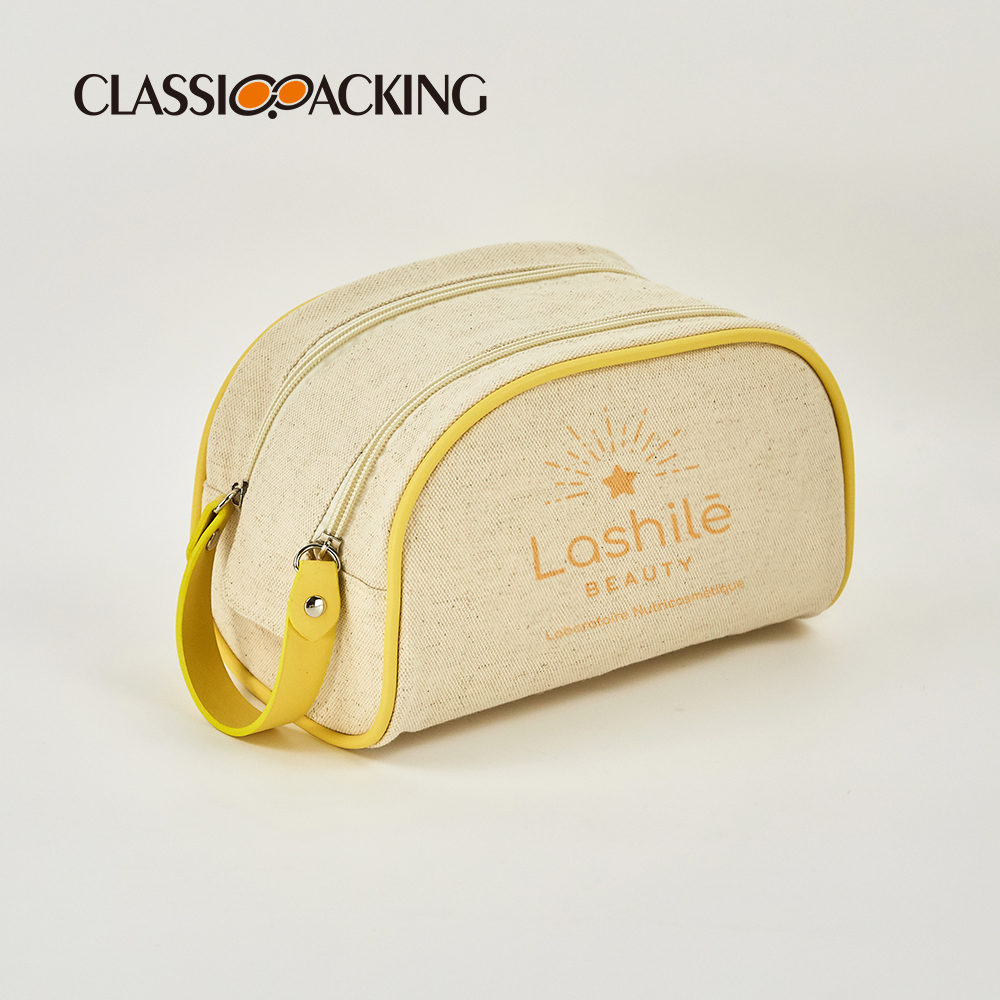 Under the strong impact of the power cut policy in China, many companies are struggled to keep the factory running.
Relying on our strong production strength, we completed the bulk order in 40 days during the Power cut periods, and still guarantee the customers on-time delivery.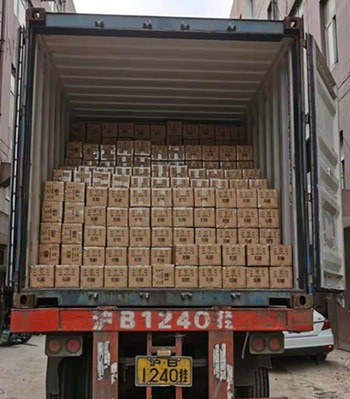 Classic Packing Guarantee Our Customers On-Time Delivery
The Result
After receiving the goods, Miss Y and her team were very excited and left us high praise :"The customer service I have received from Classic Packing has been excellent. Orders have been processed and delivered very quickly. I wish all suppliers were as efficient as Classic Packing! "
Case Study Ⅱ
Background introduction : Elikya Beauty is a well-known cosmetics brand in France, focusing on the research and development of natural cosmetics, which is favored by consumers all over the world.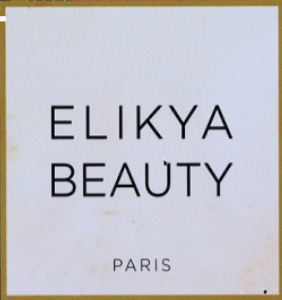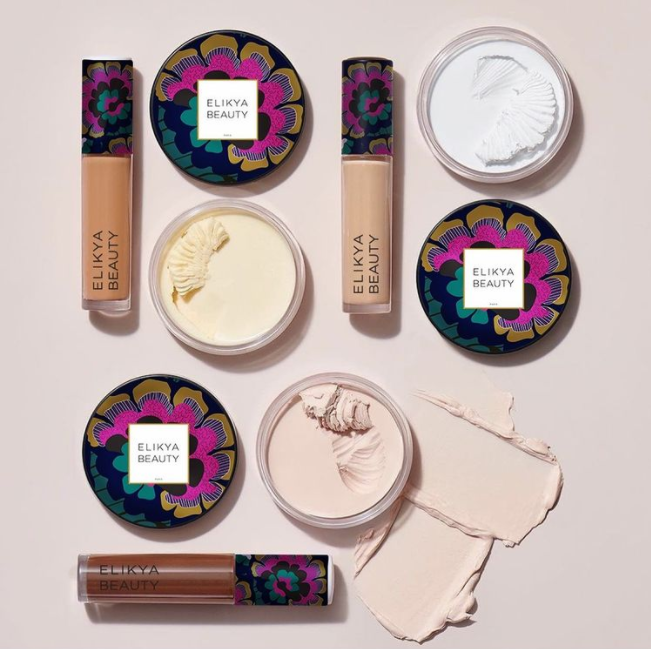 Their manager Mr. A came across our website when searching for cosmetic bag manufacturers and was impressed with our capabilities and certifications.
He said that he really learned that we are a powerful packaging company through the VR Factory Tour on our website, so he is very looking forward to cooperating with us.
Classic Packing is a Makeup Bag Factory Trusted By Customers
The Challenge
Mr. A is interested in a holographic PVC bulk cosmetic bag. But his target price is only $0.20, which is far lower than our quotation.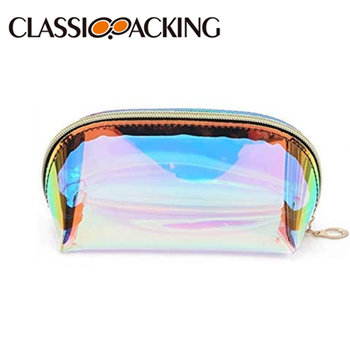 Holographic Wholesale Cosmetic Bag From Classic Packing
Therefore, at the beginning, we suggested that he could choose a pocket (knitted fabric or PVC material) or a slider zipper bag, and attach the corresponding product pictures for his reference.


(Original Communication Email)
However, Mr. A replied that their budget for this project is really limited and they have high requirements for product quality. And he prefers a holographic cosmetic bag with a zipper. Therefore, based on his trust in us, he really hopes that we can help them successfully complete this project.
The Solution
In the face of such a low target price of $0.2, it is a great challenge for us to give a perfect solution. But giving up is never our style.
Finally, our designers and production department have found another way to find a feasible alternative which hit the target price:
1. Change transparent PVC into colored PVC
2. Replace the slider with a wrist made of the same material as the bag body (the original version is a customized metal slider)

PVC Color Swatch From Classic Packing
This is what the finished wholesale makeup bag looks like.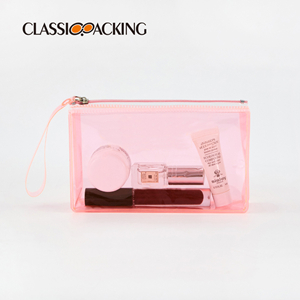 Clear Wholesale Makeup Bag From Classic Packing
In order to control the product quality, we have strictly followed our quality inspection process in the production process of this cosmetic bag, and conducted sampling inspection on the products at all stages of production to ensure that our cosmetic bag meets the quality standards required by customers.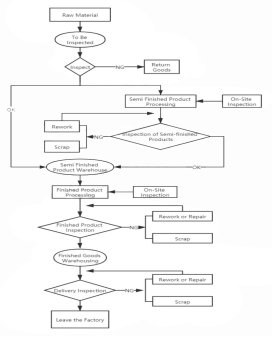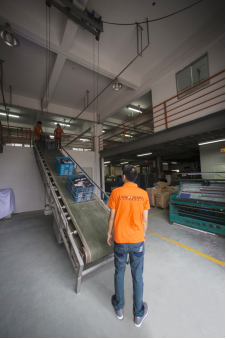 Quality Inspection Process Of Classic Packing
The Result
After 40 days of production, our wholesale cosmetic bags were successfully delivered to Mr. A. They were surprised and excited when they received the goods, because this cosmetic bag wholesale not only reached their target price, but also ensured the quality of the product.
It was a very pleasant cooperation, as Mr. A said: "How do we reliably get consumers the best product possible, while also saving the company money? The answer is Classic Packing."
Follow-up
After receiving our invitation, Mr. A was very happy to bring his team to 2019 SILMO exhibition to meet us and discuss the next cooperation project.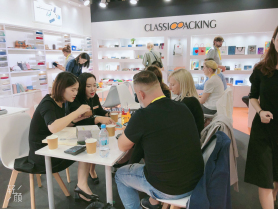 Classic Packing Provide Customers With High Quality Service
To find out how Classic Packing can help you create a standout packaging solution that combines visual design excellence and engineering expertise for your unique product or needs, contact us today.