Search by Tag: blank canvas makeup bag, There are 1 results.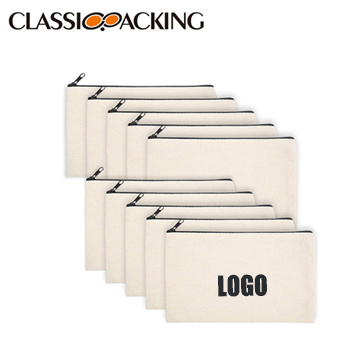 High Quality Blank Canvas Makeup Bags
This cosmetic bag is made of high quality canvas material with smooth zippers, soft and durable, more environmentally friendly than ordinary plastic bags. Each cosmetic bag measures 20.3*10.2CM, they are just the right size to put on handbag, suitcase, backpack etc. It is convenient to use, meeting people's various needs.