Search by Tag: nylon makeup bag bulk, There are 2 results.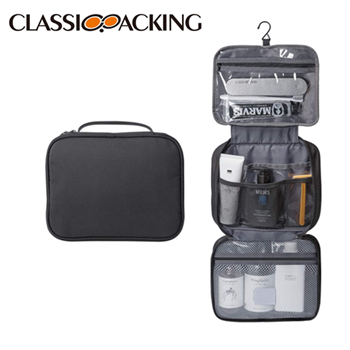 Custom Hanging Nylon Makeup Bag Bulk Wholesale
Inner main pockets with elastic straps hold bottles upright; Double zipper compartment for easy access the items even not full-opened the bag; Transparent sides for providing clear overview of contents. Water-resistant Polyester peach skin with supple touch. This hanging toiletry bag can be used for both short or long vocation travel, business trip, etc.