Search by Tag: recycled makeup bags, There are 3 results.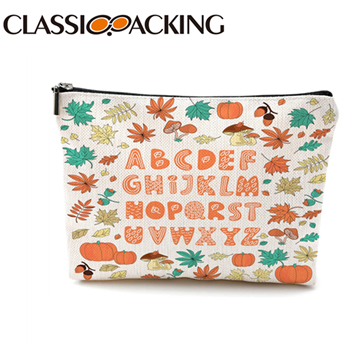 Portable Cotton Wholesale Recycled Makeup Bags
Thick high-quality cotton material. The inner lining is made of waterproof and easy-to-clean materials. Study metal zip closure. Beautiful pattern attracts people's eyes. Big compartment for various needs of storage. Decent size without any bulkiness.