Search by Tag: roomy shopping bag, There are 1 results.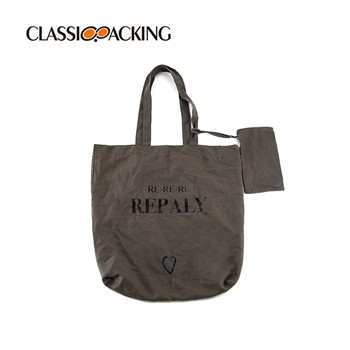 Multi Color Roomy Wholesale Tote Bags
These roomy shopping bags are so versatile and lightweight, they can be used as reusable shopping bags for groceries or travel bag.They are machine washable and do not shrink on washing. So fold this little canvas bag and put it in your pocket and carry it everywhere.These canvas tote bags are 100% biodegradable and environment-friendly.