Search by Tag: wholesale makeup cases, There are 3 results.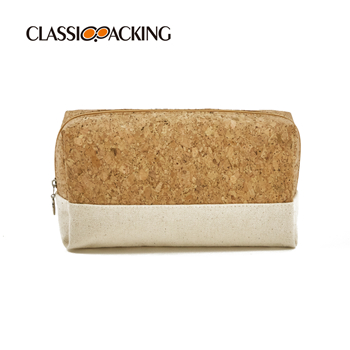 Eco-friendly Cork Zipper Wholesale Makeup Cases
Keep all essentials with users wherever they go in this cute canvas makeup bag from CLASSIC PACKING, with enough space for makeup necessities tucked away in the beautiful bag. Perfect for storing cant live without beauty essentials!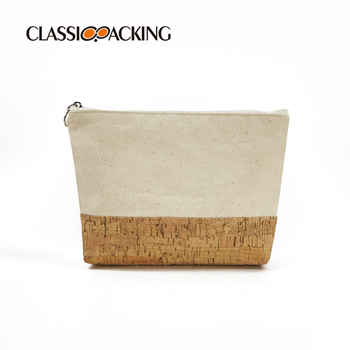 Eco-friendly High-quality Wholesale Makeup Cases
The unique design truly stands out with its pops of color and interior durable lining. This cosmetic bag with zipper closure is just the right size to carry an assortment of makeup essentials. Small enough to carry in your suitcase or handbag.