Make up bag is generally used to pack cosmetics. It is used to make up when going out. It's nothing new for girls to go out and take make-up bags. Make up bags can always solve the storage problem of all kinds of small cosmetics. Now we have collected some necessary common sense for the customization of women's make-up bags, hoping to help you.
1. Pay attention to the material of customized women's Cosmetic Bag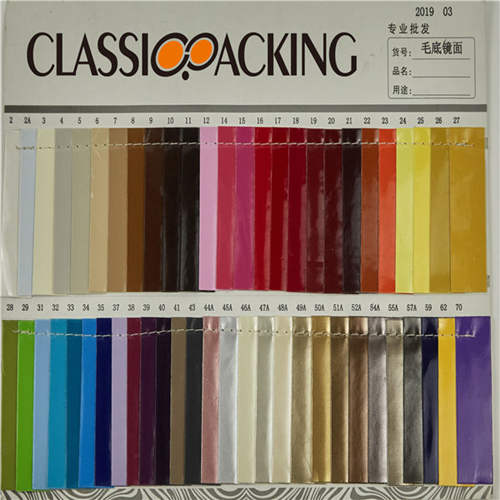 The material of women's make-up bag determines the grade and quality of make-up bag. The material generally includes nylon, canvas, polyester, leather, etc. polyester is considered to be the best fabric in the market. In addition, the weight of the material is also a factor that must be considered. The lighter the material, the less burden it will cause to carry.
2. The size of women's cosmetic bag should be appropriate
Women's make-up bags are always portable, so it is particularly important that they should be small and light in design. It is suggested that the size within 18cm × 18cm is the most appropriate, and the width of the side should be some, so that it can be put into all the items, and it can be put into the big bag without being bulky.
3. It is very important to design the interlayer of cosmetic bag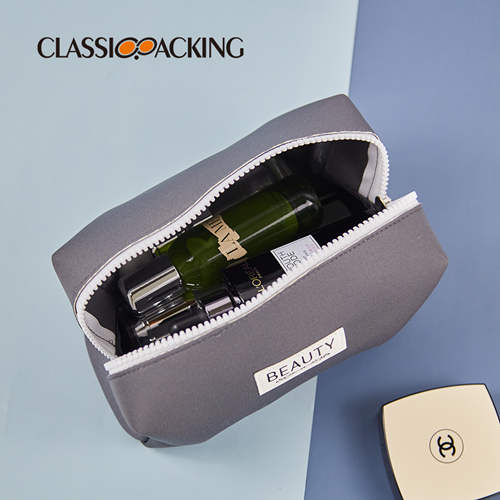 Be arranged in the cosmetic bag, the item is very fine, the foundation part has the cream, the foundation liquid, the loose powder, the powdery cake, the mascara, the eyelash clip and so on, the category is various, has many small things to put, therefore has the layering design style, will be easier to divide things into categories.