Quick Info:

Organiser: BolognaFiere S.p.a
Also called: Cosmoprof 2023
Founded: 1967
Frequency: Every year
Next Edition: Cosmoprof Worldwide Bologna 2024
Sectors: Cosmopack, Cosmo Perfumery & Cosmetics, Cosmo Hair & Nail & Beauty Salon

About Cosmoprof Worldwide Bologna

The cosmetics industry's most important global event, Cosmoprof Worldwide Bologna is the meeting point for experts and key players in the cosmetics community worldwide. This annual show is renowned as a leading platform for presenting innovations and creating new partnerships. For more than 50 years, Cosmoprof Worldwide Bologna is the leading 360. worldwide event for the professional beauty sector.

90,000 square metres of exhibition space were dedicated to the various sectors of the beauty industry: Perfumery and Cosmetics, Natural Health, Packaging and Contract Manufacturing, Beauty Salon and Spa, Hair, Nails. Vast numbers of exhibitors, visitors and buyers from overseas are turning this event, year after year, into a proper international "hub" where professionals and decision makers meet to develop their business.

The event is organized by the BolognaFiere Group, one of the top international player in the fairs market, in partnership with Cosmetica Italia - the personal care association.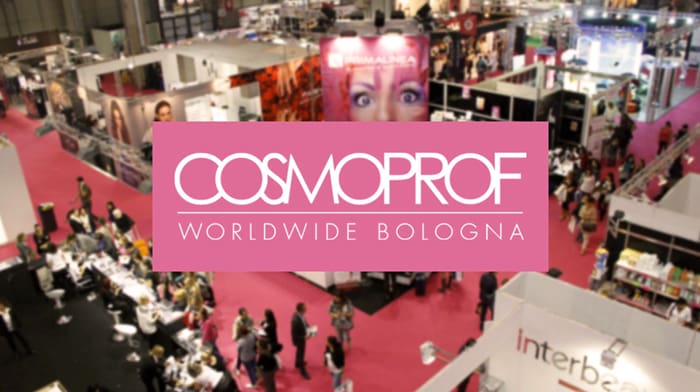 Who Can You Meet There At Cosmoprof Worldwide Bologna

Cosmoprof Worldwide Bologna is a trade fair for operators in the cosmetics, cosmetic industry, beauty and wellness market. Every year, thousands of new products are presented to clients from all over the world. This is an excellent opportunity for you to meet representatives of popular international brands, importers, retailers, small businesses, manufacturers of beauty products and cosmetic industry players from all over the world.



CLASSIC PACKING Welcomes You At Cosmoprof Worldwide Bologna 2023

At the previous edition of the event, over 3000 professionals met in Italy's north to discuss innovations, present new trends and show off new developments. From the 16th to the 20th of March 2023, the city of Bologna will host Cosmoprof Worldwide Bologna - the international commercial fair for beauty, hair and wellness products. This coming edition is expected to be even more successful!

CLASSIC PACKING will join this most important B2B event in the cosmetic industry and become the protagonist of it (COSMOPACK spans the entire cosmetics supply chain from raw ingredients to packaging). We welcome and expect to meet all operators in the packaging sector, whether you are producers, distributors, agents, representatives or exclusive retailers.

Event Details

Dates: 3/16/2023 - 3/18/2023
Venue: Bologna - Fair District, Bologna, Italy
Tel: +39 041 2719009
(Please double-check the dates and location on the official site below before attending.)
https://www.cosmoprof.com/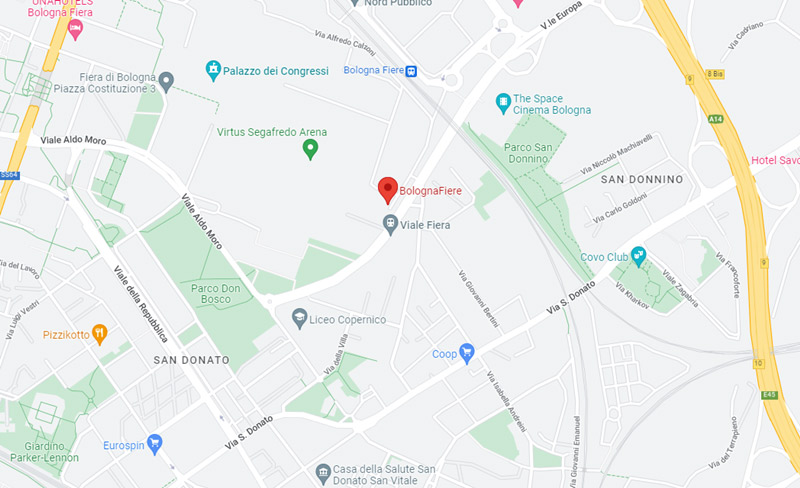 Future Dates:

COSMOPROF Worldwide Bologna 2024 - Mar 2024, Bologna Exhibition Center, Italy
Previous Dates:

Cosmoprof Worldwide Bologna 2022 4/28/2022 - 5/2/2022 Bologna, Italy
Cosmoprof Worldwide Bologna 2019 3/14/2019 - 3/17/2019 Bologna, Italy
Cosmoprof Worldwide Bologna 2018 3/16/2018 - 3/19/2018 Bologna, Italy
Cosmoprof Worldwide Bologna 2017 3/17/2017 - 3/20/2017 Bologna, Italy
Cosmoprof Worldwide Bologna 2016 3/18/2016 - 3/21/2016 Bologna, Italy
Cosmoprof Worldwide Bologna 2015 3/20/2015 - 3/23/2015 Bologna, Italy
Cosmoprof Worldwide Bologna 2014 4/11/2014 - 4/14/2014 Bologna, Italy
Cosmoprof Worldwide Bologna 2013 3/8/2013 - 3/11/2013 Bologna, Italy
Cosmoprof Worldwide Bologna 2012 3/9/2012 - 3/12/2012 Bologna, Italy