On September 4-6, the 58th China (Guangzhou) International Beauty Expo and Alibaba 1688 source new factory festival opened in the exhibition hall of Guangzhou Canton Fair.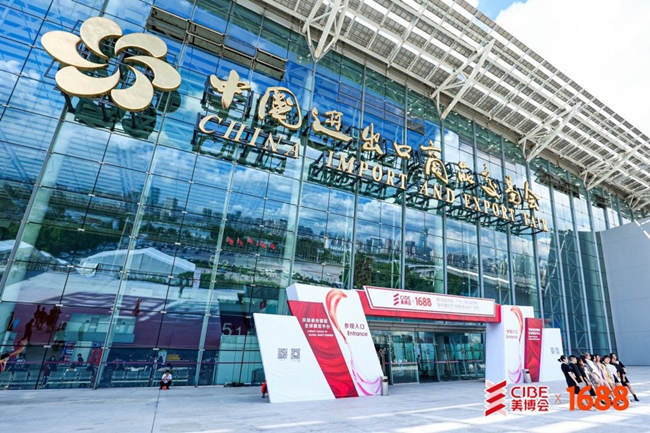 The exhibition scale of the supply chain exhibition of the Guangzhou Beauty Expo is upgraded again. It has created a beautiful industrial feast with the highest concentration of 300+ thousand in wholesale makeup bag manufacturer, which is based on the exhibition area of the super large area of the 300+ thousand square meter, the 30+ industrial chain exhibition halls, the 5000+ quality exhibitors and the wonderful Forum activities.
At this Beauty Expo with the whole industry chain covered and brands gathered, Classic Packing made a stunning appearance with a variety of new products, which became a very representative scenic spot on the site, attracted many exhibitors, and many domestic merchants came to visit the site for consultation and cooperation.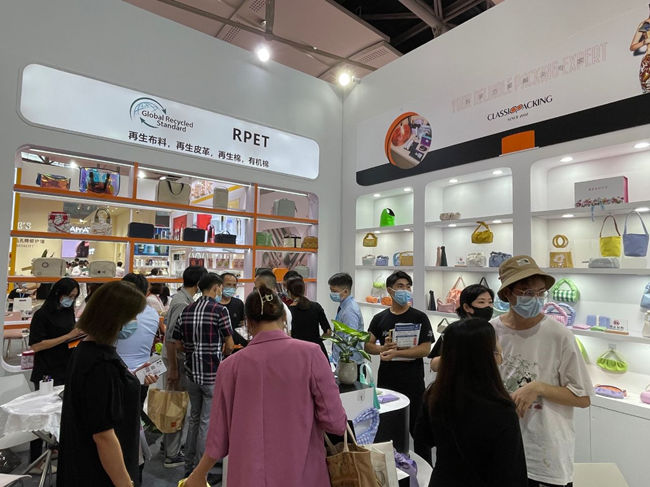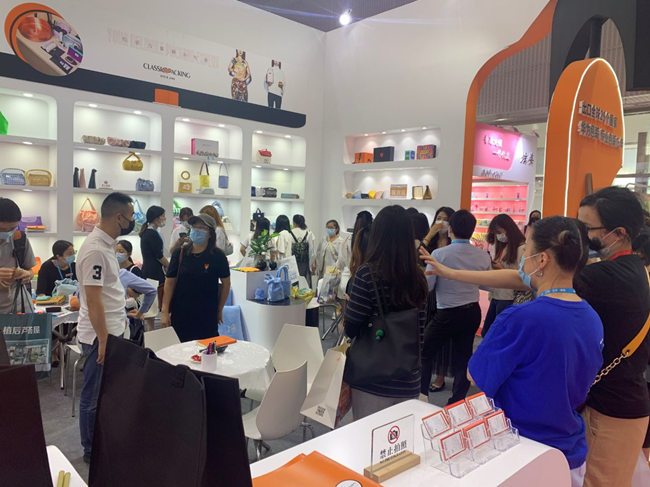 What can we do in these three days? Sign 300 + cooperative stores, 500 + customers intend to negotiate, 1500 + visitors consult, get 3000 + service experience praise, and a total of 20000+ customers stop and linger!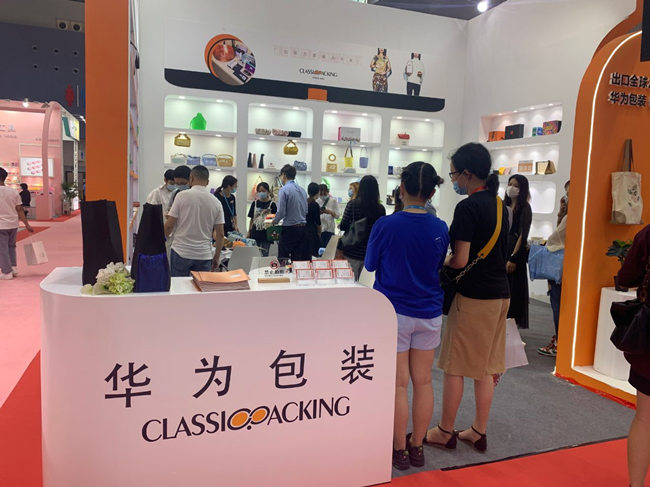 In the future, with a professional and honest attitude, unswerving industry ethics, stable and high-quality product quality, we the bulk toiletry bag factory will continue to empower our partners, help our partners soar in the blue ocean, be the most solid backing, and witness the coronation of every customer.