So makeup train cases. We hear this term very often in beauty circles, but sometimes we still find ourselves asking "what is a makeup train case?"
The makeup train case was a type of trunk commonly used for makeup while traveling by train. It is usually square or rectangular in shape, with partitions and compartments inside to organize your toiletries and cosmetics. Let's find out more about these cases.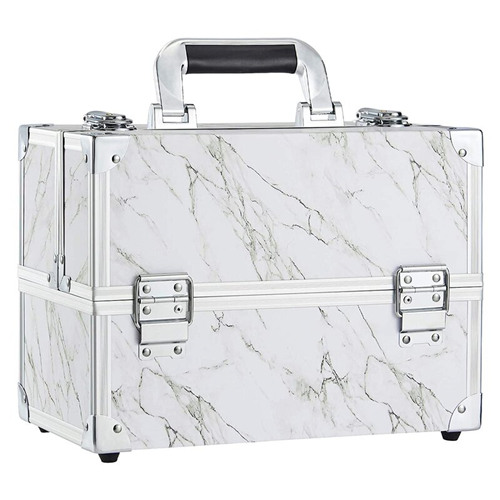 These cute little trunks are called train cases as they were used basically for toilet articles and necessities when traveling by train during the early to middle 1900s. The original design in mind was for carrying toiletries in a small box-like compartment easily transportable while traveling by train.
The train case cosmetic bag was originally conceptualized with a mirror on the inside of the lid, and at the bottom of the luggage compartment was a large space for bigger items. An insert with smaller compartments was placed on top for smaller items that you would want to have quick access to. When the lid was closed, it would enclose everything in a neat square little trunk with a carry handle on top.
A Brief History of the Train Case
Since ancient times humans made containers to keep their valuables and trinkets together in one place. Over the years, people designed and made little jewelry boxes and cosmetic containers where they kept their items safe. Humans are natural gatherers and collectors, so it makes sense that they made containers to keep everything in one place. As humans began to get smarter and new technology was developed, the containers to carry our stuff in also evolved and became more advanced.
The need to have something to carry items in became even more necessary when people started to explore outlying and far reaching-countries. Wooden boxes were used by the early settlers to carry and protect their things.
The Modern Train Case
These days different materials are used to make modern cosmetic train cases, from lightweight aluminum to plastic and leather cases. They are designed in classical styles to adventurous styles and shapes to practical designs. The rolling makeup case of modern times comes in many forms. You will find them in attractive, stylish designs or practical, robust shapes. The beauty makeup train case of today can be found in a makeup parlor or bathrooms and on vanity cupboards. You will find it on movie sets with professional makeup artists.
Makeup enthusiasts and professionals alike will carry around a large train case in different shapes and colors, and some of them will even be pulled around on wheels. The simple and plain makeup train case evolved into a modern, sophisticated makeup train of today. A rolling makeup train case is ideal when you want to take a carry-on bag on a plane with you. They are specially designed cosmetic train cases for modern-age jet setters.
Today's train case makeup bag do not just have compartments and an assortment of partitions in the luggage part. Now even the lid is designed with small partitions all around the mirror for easily accessible items. These modern rolling makeup train case are very practical and indeed a good investment for accessible storage and organization for toiletries and cosmetics.
Here are best sellers from Classic Packing.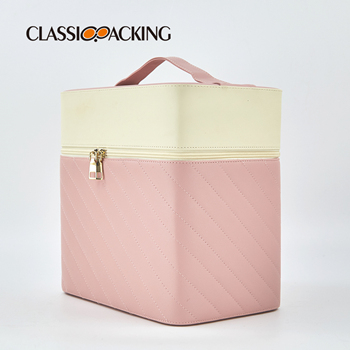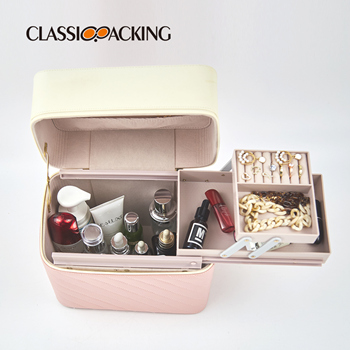 Train Case Makeup Bag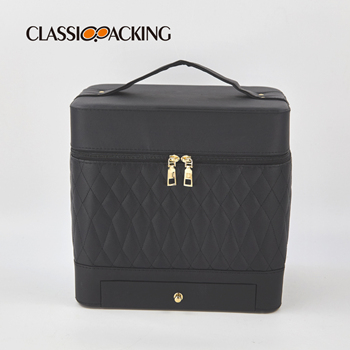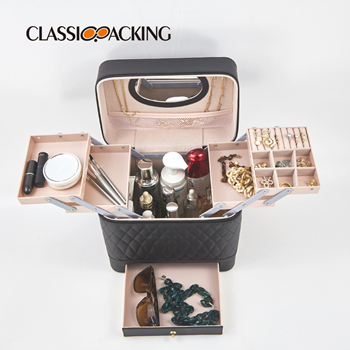 Makeup Train Case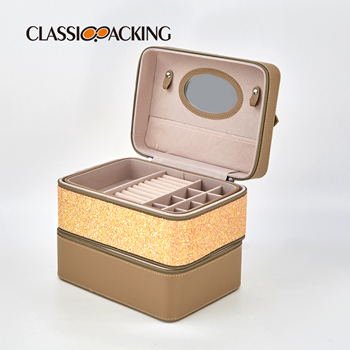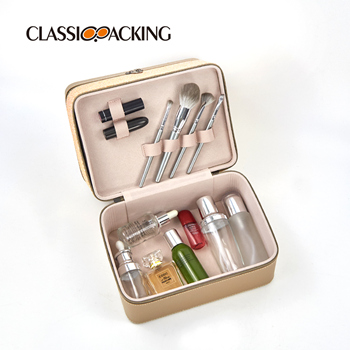 Cosmetic Train Case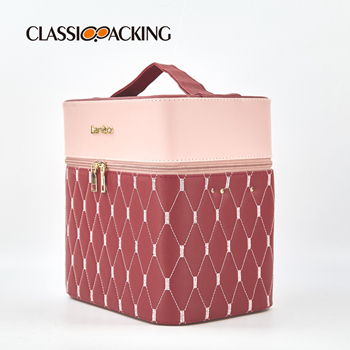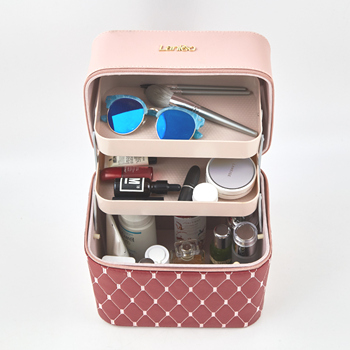 Best Makeup Train Case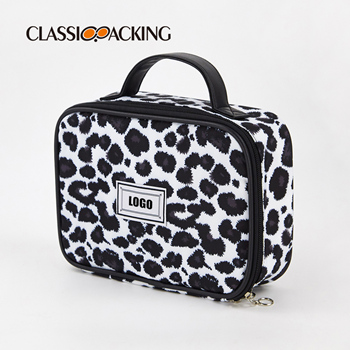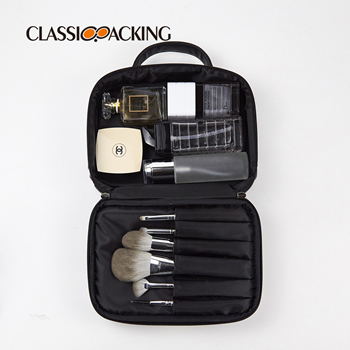 Beauty Train Case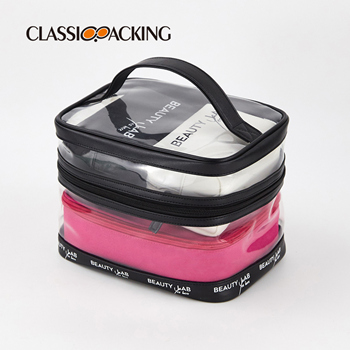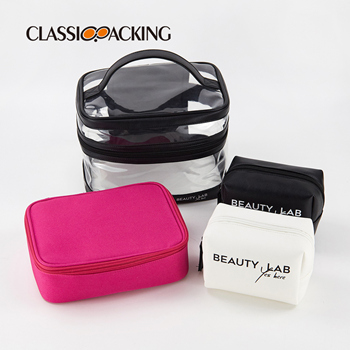 4 in 1 Train Case