Search by Category: Canvas Tote Bags Wholesale / Color: Green, There are 3 results.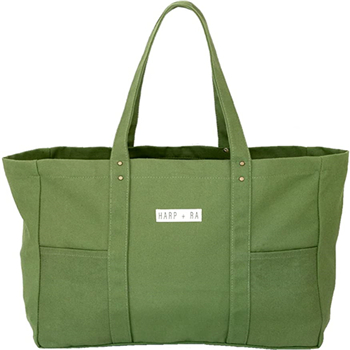 Sustainable Tote Bags Wholesale
The material for These sustainable tote bags wholesale is 16-ounce Organic Cotton Canvas. This heavy-duty material meets the Global Organic Textile Standards, qualifying it for Ecology and Social Responsibility. This means that the cotton used to create the bags is certified organic.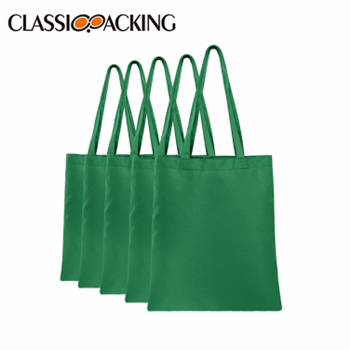 Plain Green Canvas Tote Bags Bulk
These canvas grocery bags bulk are lightweight, portable and breathable. CLASSIC PACKING specializes in the production of canvas grocery bag wholesale with guaranteed quality. Enterprises are welcome to purchase in large quantities. A variety of colors, a variety of processes, a variety of fabrics, you can choose!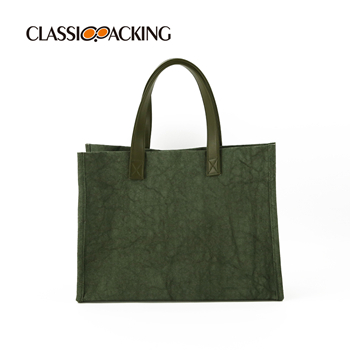 Tote Bag With Shoulder-length Straps
This tote bag has shoulder-length straps. Throw it over user's shoulder and use it as their every day carry bag. Or use it as a shopping tote bag. Closes with a strong, smooth, all-metal button to keep people's stuff from falling out. Also includes two pockets inside to keep small items from getting lost.