Search by Category: Eco Linen Bags Wholesale / Color: Yellow, There are 1 results.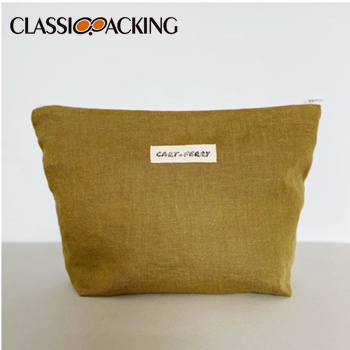 Sustainable Eco Makeup Bags Wholesale
These eco makeup bags wholesale are made of durable linen fabric that is comfortable to use. We have 100 new products per month, trendy eco makeup bag. All up to date to the latest trends. Price as low as from US $ 0.2/PC. Inquiry Now!