Search by Category: Eco Cork Makeup Bags / Main Material: Recycle fabric, There are 2 results.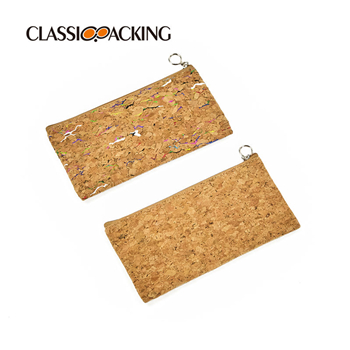 High-grade Eco Cork Makeup Bags Wholesale
Made of high-grade recycle fabrics, feels like cotton, made sturdy with durable zipper. Small size, but enough to storage cosmetic brushes, coins, lipsticks and other small items.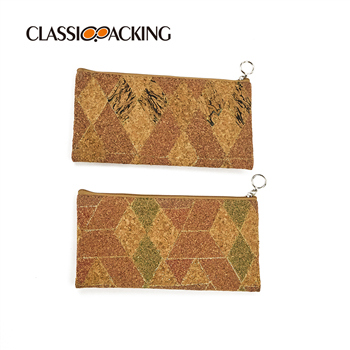 Recycled Classic Cork Cosmetic Bags Wholesale
The coin pouch is made of top recycle fabric, soft feeling and durable. 18.5 x 13.5 CM. It can provides enough room for any small items. Equipped with advanced printing technology, which aims to keep the tide. And the amazing style with various colors fits any occasions and easily match to outfit.