Search by Category: Wholesale Canvas Makeup Bags / Main Material: Linen, There are 1 results.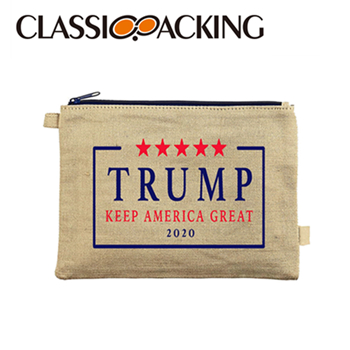 Best Recycled Makeup Organizer Wholesale
Made out of recycle cotton material, our beautiful brand new makeup bags are the ultimate reusable bag for transporting your cosmetic products. Lightweight, yet sturdy, they come in special prints, are embossed with a gleaming metal zip and a cotton zipper pull. Perfect for keeping everything in one place, whether travelling or storing at home.