Search by Category: Eco Friendly Tote Bags Wholesale / Price Range: $4.0 ~ 5.0, There are 1 results.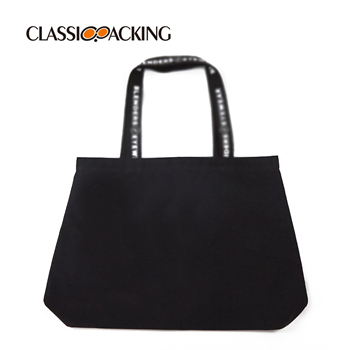 Canvas Grocery Tote Bag Wholesale with Reinforced Handle
Different from other similar products, we pursue superior, upmarket quality ,classic plaid design, simple and atmospheric,make your life more high-quality. Welcome to customize your favorite style of tote bag, we will provide free design.