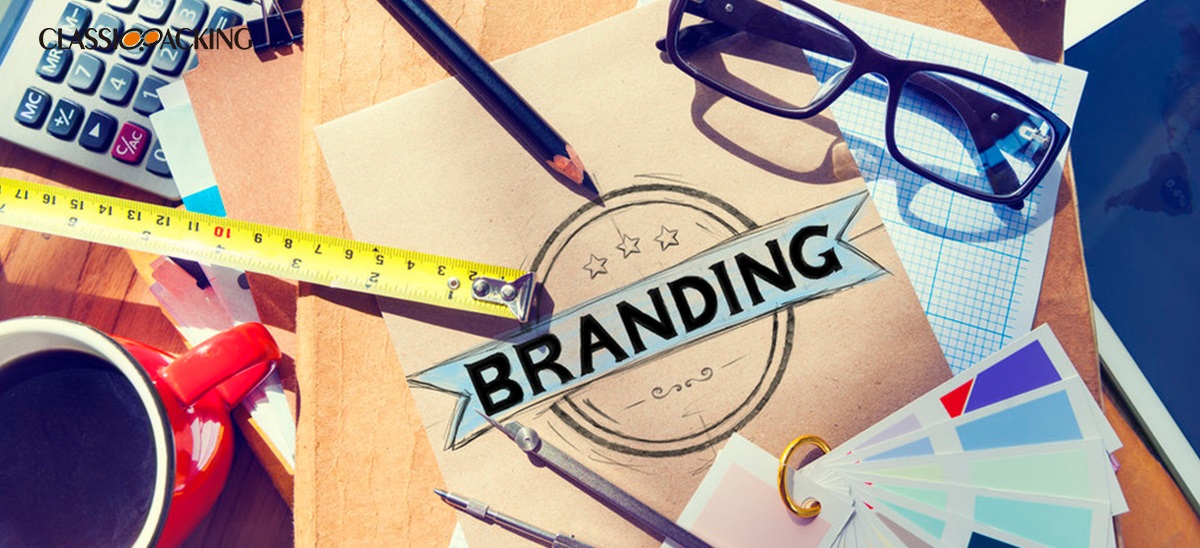 As opposed to merely manufacturing something that is standard and can be purchased off the market, a custom bags manufacturer will produce a bag that is made precisely according to your ideas or drawings. It is only possible with a bespoke bag design and technical drawing.
Personalized bags are quickly becoming a customer favorite in the world of dropshipping eCommerce companies.
By leveraging a print-on-demand platform, shop owners may design their customized bags, totes, and other small accessories. This allows store owners to sell their unique products on their websites. If you are looking for or thinking of being a custom bag manufacturer, you must know about the qualities of being the best producer of bags.


WHAT MAKES THE BEST CUSTOM BAG MANUFACTURER?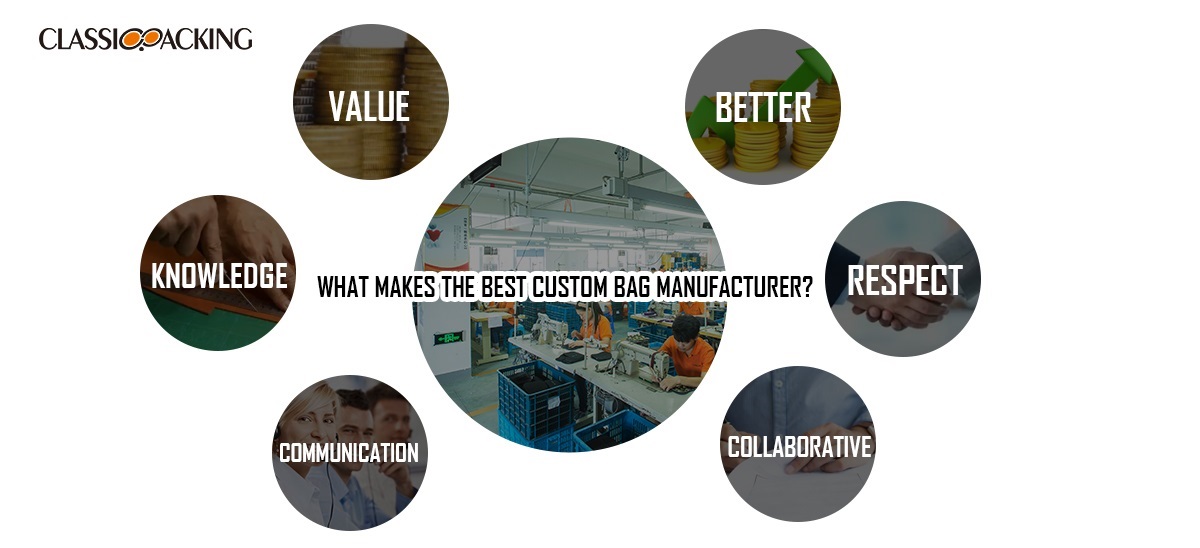 PROVIDES GOOD VALUE

When organizations hunt for new suppliers, they often seek the ones that provide the lowest prices. You want to spend only what is necessary, but it's crucial to remember that pricing should not be your only consideration.
Instead, put your attention on value; that is, how much you are obtaining in exchange for the money you are spending. Does your provider provide value-added services, and do they have a track record of creating bags of good quality? Take into account their value proposition to make an objective comparison with your other choices.


KNOWLEDGE OF COMPETING PRODUCTS
It's better to work with a manufacturer or distributor who has handled items like yours. Check their previous work for comparable instances or references. In addition, you should consider whether they have expertise in creating bags for the private label since requirements vary depending on the market.
Since catering to your market's quality requirements and regulatory environment depends on the volume of business they get from you, the more clients you have, the more likely they are to produce bags that meet those requirements.


EFFICIENT COMMUNICATION
To minimize problems and have a fruitful partnership with your supplier, it's essential to maintain open lines of communication.
You may also have to overcome language and cultural difficulties when dealing with international vendors. One good sign is if the company's staff speaks fluent English and has previously worked with customers in your nation. As a result, they'll be able to provide you with superior service.


COLLABORATIVE AND ADAPTABLE
Any supplier relationship has to be based on win-win situations. That's why it's so appreciated when a producer makes an effort to learn about and meet your specific requirements.
The provider should ideally welcome outside accountability, such as in the case of third-party inspections. If so, the two of you will have a much easier time getting along.


EFFORTLESSLY SEEKING BETTERMENT
A valued supplier will have procedures to detect inefficiencies and then enhance them. The finest vendors will have comprehensive quality management strategies to ensure this happens. You may learn a lot about a potential new provider's Quality Management System by conducting a factory audit (QMS).
The information provided might help you assess the quality and dependability of your bags by highlighting their advantages and disadvantages.


Respectful of the Rules
Producing the bags in an unethical manner and failing to comply with local and international laws is not an option. A factory audit may assist you in verifying a supplier's compliance with your standards before you start dealing with them. Your auditor may look for indications of noncompliance during their visit to the plant. Once the partnership has begun, regular audits may be performed to check for continued compliance.



HOW TO CUSTOM PRIVATE LABEL BAG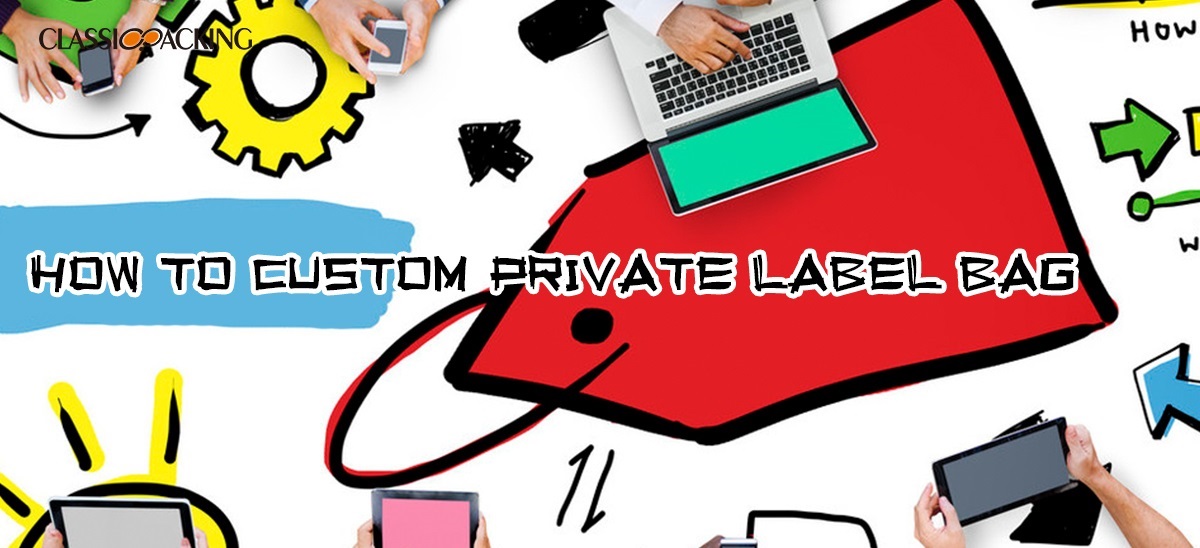 WHAT EXACTLY DOES "PRIVATE LABEL" MEAN?
Products sold under a retailer's brand name but produced by a contract or third-party manufacturer are referred to as private label products.
As the retailer, it is your responsibility to determine every aspect of the product, including the contents, the packaging method, and the label's design. You are also responsible for paying to have the product manufactured and shipped to your retail location.
Contrast this with the practice of purchasing products from other companies that bear the brand names of those companies.


WAYS TO CUSTOMIZING YOUR PRIVATE LABEL BAGS
You want to find a bag that not only looks nice but also is cherished by each person who is given one. Follow these tips:


Pick the correct kind of bag for private label
Any of the following bag styles may be personalized:
· Backpacks
· Bags with strings
· Lunch bags
· Carrier bags
· Sneaker totes
· Purse-shaped containers for toiletries
· In the form of duffel bags
· Suitcases
Choose a style
Now comes the time to choose the style that would work best for your bags. A bridesmaid is going to, in most cases, desire something more fashionable than what they would wear to the grocery store. An athlete wants to choose a location that has more sporting goods than a beauty shop does. You are getting the point.
Select a comfy and durable material
You should consider the bag's materials just as carefully as its design. To maximize your investment's return, use a durable but pleasant material.
Choose an appropriate color scheme
What you need to know about bulk orders of personalized bags: Never use more than one ink shade. It's best to keep your design basic since you'll likely incur more costs for each additional color used.


WHY SHOULD YOU GO WITH PRIVATE LABEL BAGS?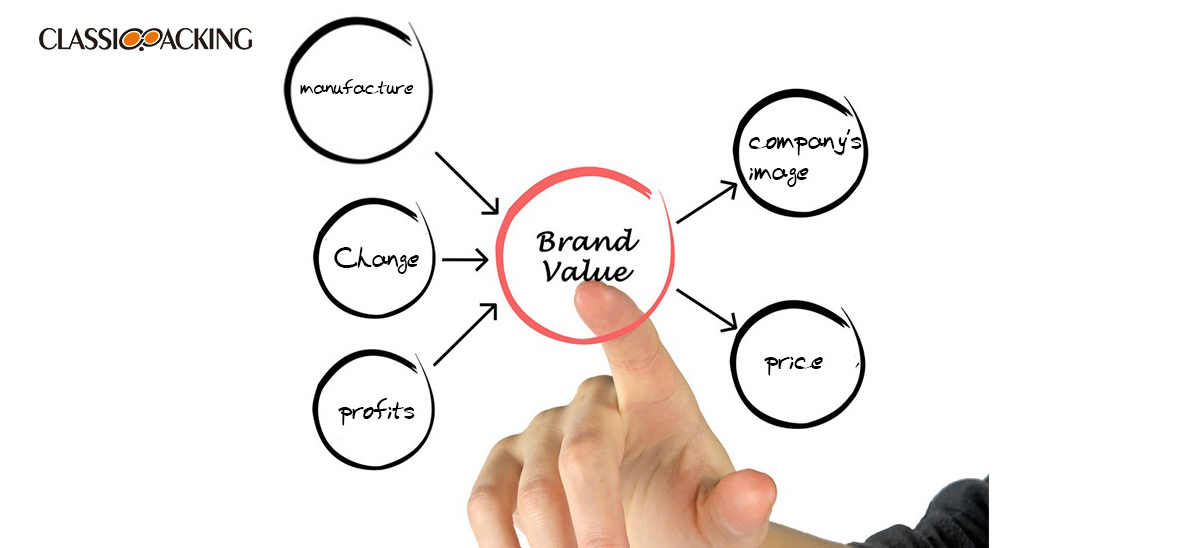 There is logic to a store's desire to stock its shelves with branded merchandise. Private label goods have several benefits, including:


The ability to direct manufacturing

With the help of contracted manufacturers, stores can ensure that their bags are of the highest quality and include only the finest components.


Handling of pricing

When stores have the final say over their inventory, they are better positioned to set prices that turn a profit.


Ability to Change

While more giant corporations may not see the value of a specialized bag, smaller stores may respond rapidly to increased market demand for a new feature by putting it into production under their private label.


Having a complete say over the company's image

The retailer's brand name and custom package design are prominent features of private-label bags.


Manage your company's profits

Therefore, merchants may regulate the degree of the profit their items generate by setting both manufacturing costs and retail prices.