Life needs a sense of ceremony, work needs a sense of belonging!
As the best cosmetic bags supplier in China, we not only pay attention to the development of the company, but also pay more attention to the growth of employees. On June 2, Classic Packing ushered in the second quarter's staff birthday party. Our company arranged a birthday party. Everyone released their love with joy, appreciated the company with laughter, and enjoyed their own happy time.
A simple and warm collective birthday party makes employees feel different care from the company. It is the company's affirmation of long-term hard work. Everyone gets together to communicate with each other, which not only enriches employees' spiritual and cultural life, but also enhances their sense of belonging.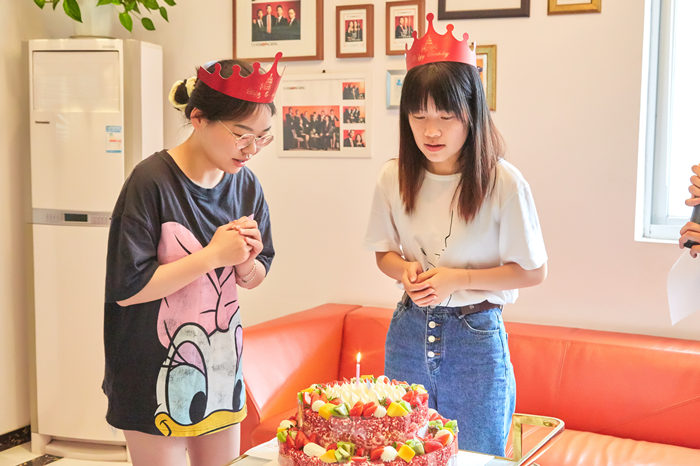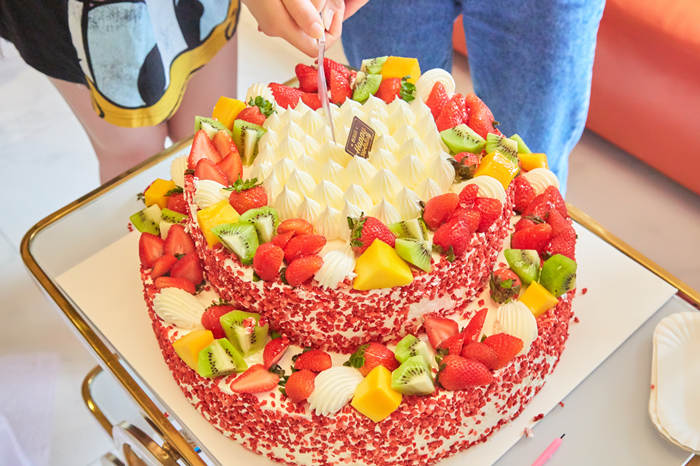 The holding of our employees' birthday party will further enhance the feelings among employees, and strive to make every employee living in a foreign land feel the warmth of home, so as to further cultivate the majority of employees' love and dedication, and encourage them to work hard and make concerted efforts to grow together with Classic Packing!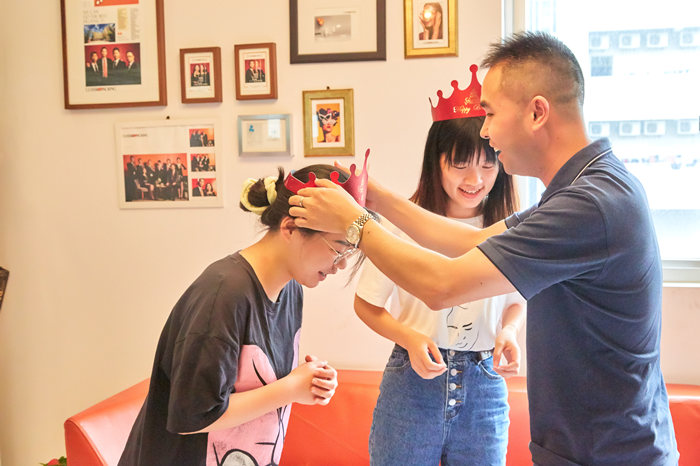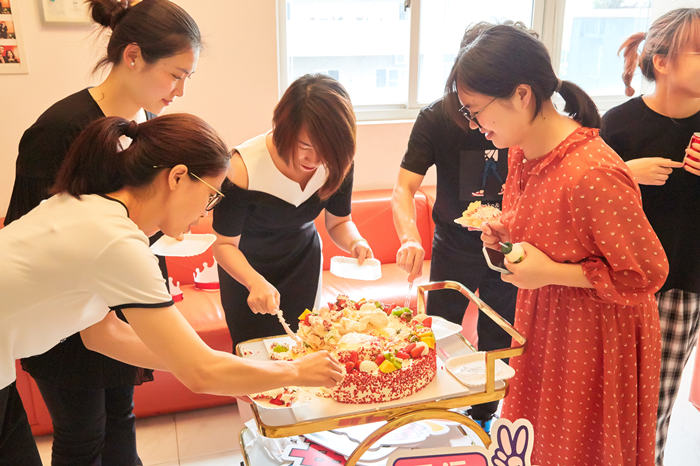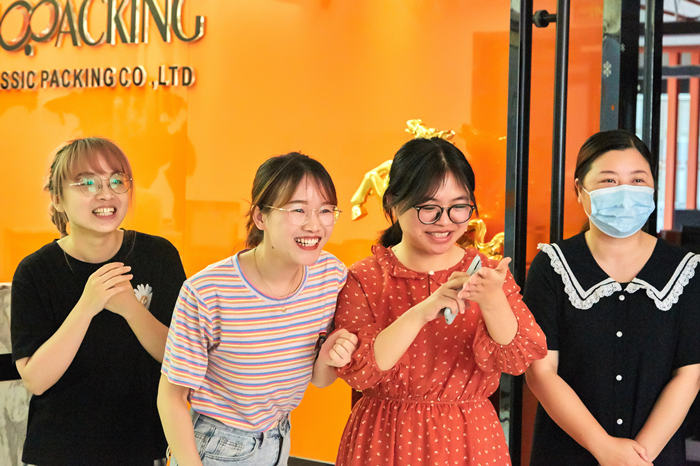 Happy birthday to our family!