The 26th China Beauty Expo was held in Shanghai Longyang Road New International Expo Center from May 12 to 14. This exhibition is the largest beauty show in China after the epidemic, covering products, supply chain, OEM / ODM, inspection and monitoring, etc., with more than 3400 enterprises and more than 2600 brands participating. Classic Packing also entered the market.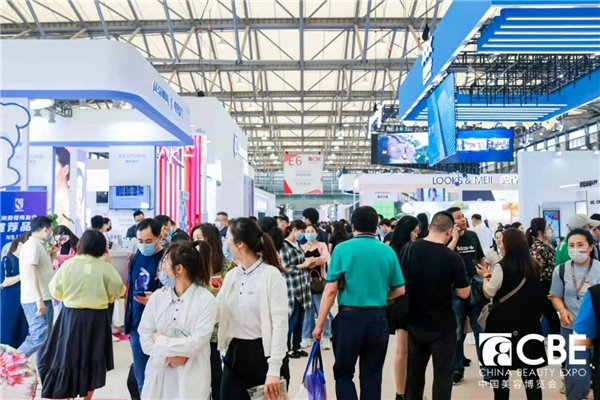 On the spot of the exhibition, there was an endless stream of visitors coming to inquire about our cosmetic bags.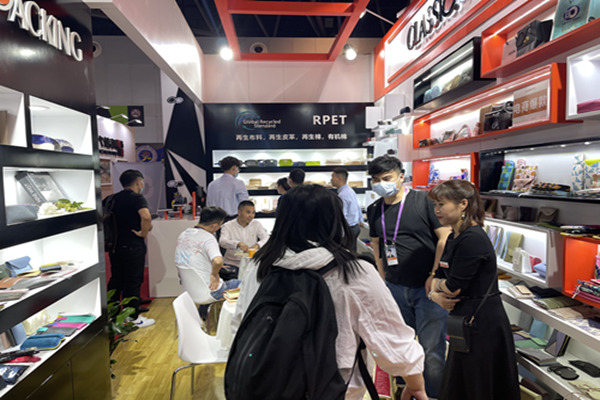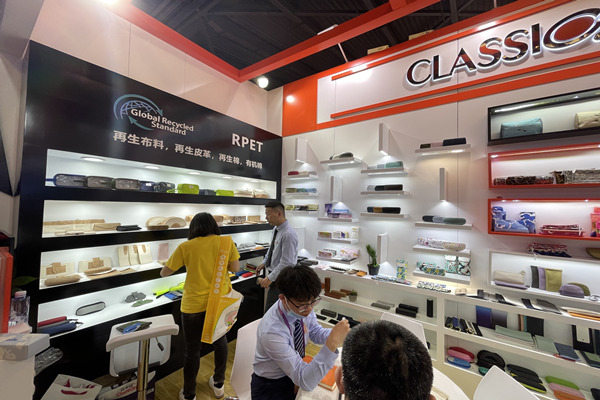 Our team has given detailed and professional answers to the questions of the guests, and won the praise of the majority of visitors.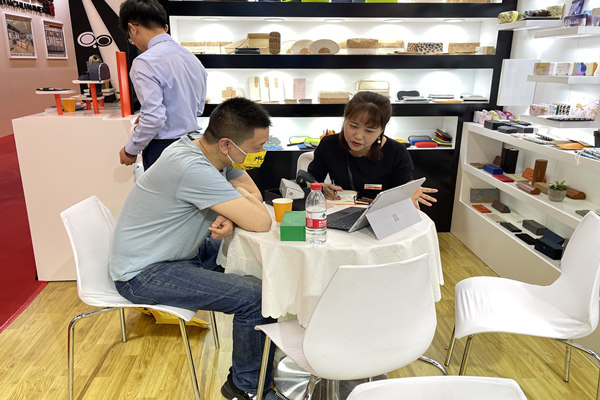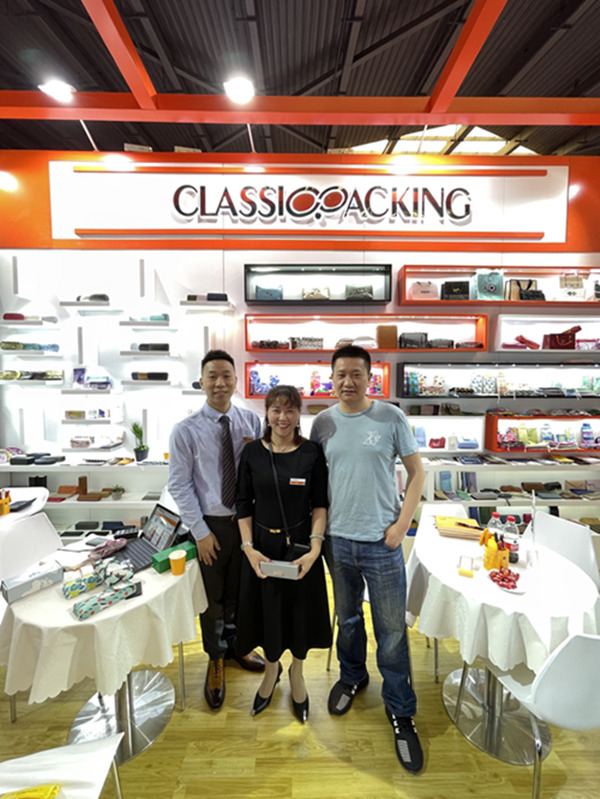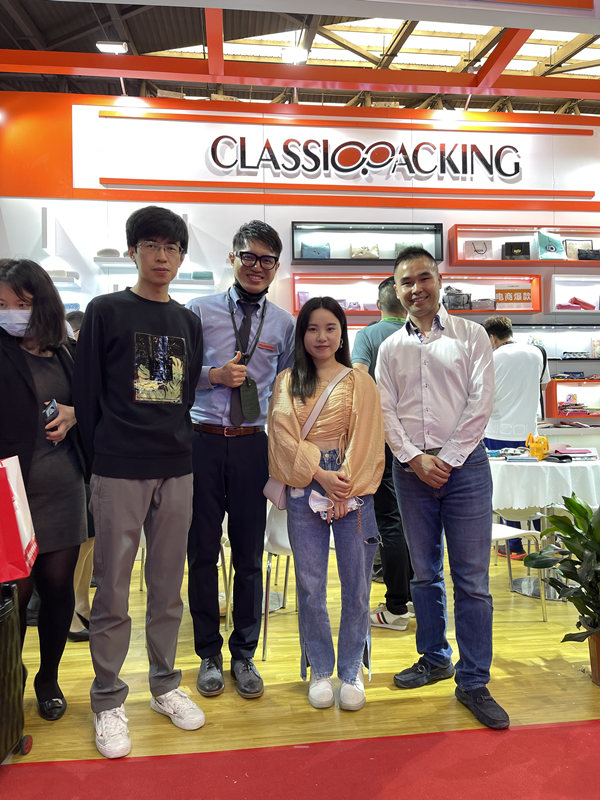 For more information about us, please click: China No.1 Cosmetic Bags Supplier