With a number of benefits, from simplification of number of components to ease-of-use, multi-functional packaging has grown in popularity.

WWP recently developed a multi-functional package for a client's new launch. They wanted something dual-purpose with a sleek modern design. Gunn says the Lipview package was a perfect fit for what they were looking for.
WWP's customer, Molly Hart, founder & CEO, HIGHR Collective, says: "When conducting customer development interviews for HIGHR, we realized that lipstick requires a secondary tool for application—a mirror—so this component gives us two products in one. The sleek shape of the tube mixed with the tactility of the logo makes for a truly modern component."
TreStique's recently launched clean shimmering shadow line showcases a new formula. The package features "lasting sophisticated shimmering shades" and a built-in blending brush for a smoother crease-free finish.
The following are our company's best-selling wholesale multi-function cosmetic bags.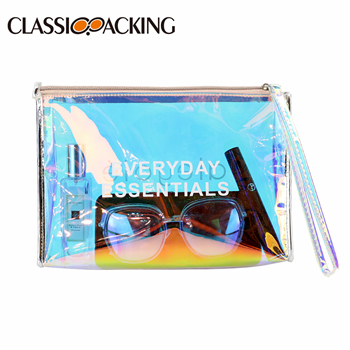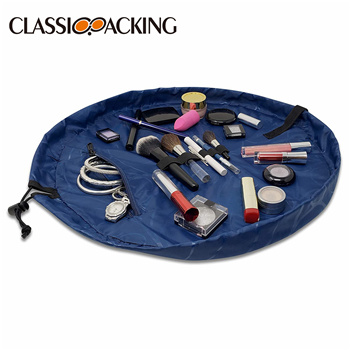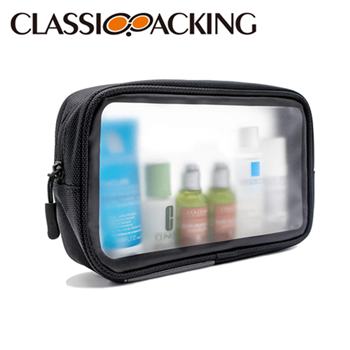 Wholesale Holographic Cosmetic Bag Wholesale Scrunch Sac Makeup Bag Wholesale TSA Clear Cosmetic Bag
More wholesale makeup bags here!