Search by Category: Wholesale Wash Bag / Color: Orange, There are 1 results.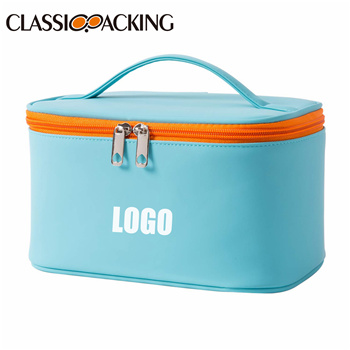 Portable Travel Makeup and Toiletry Bag Wholesale
Crafted from high quality PU Leather. It has durable and easy to clean features. Portable and Lightweight design, with waterproof, shockproof, anti-wear and spill-proof interiors. It can be fitted many cosmetics. Dual Zipper Closure Design. An ideal gifts for women girls.