Search by Category: Promotional Cosmetic Bags / Color: Silver, There are 3 results.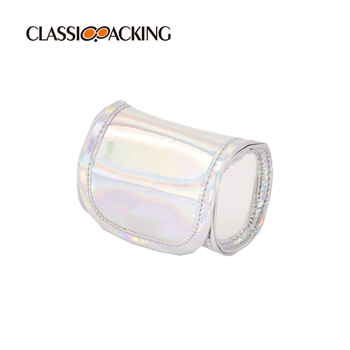 Durable Button Promotional Makeup Bag
Helping users to keep suitcase organized and small items easy to find when they are travelling. Made from see-through, scratch-resistant PVC material. The button goes partway down both sides to make a wider opening for easy access, and the seams are really strong to keep everything safely contained.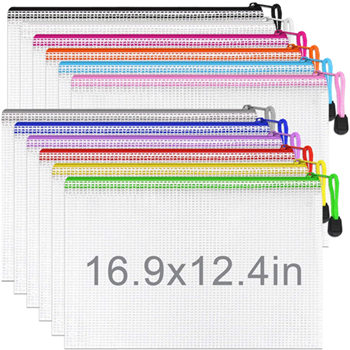 12 Packs/Set Mesh Cosmetic Bags Wholesale
These Mesh Cosmetic Bags Wholesale are made of durable sturdy PVC material, waterproof and moisture resistant (except the zipper), can easily wipe away any residue that splatters or spills onto the bag.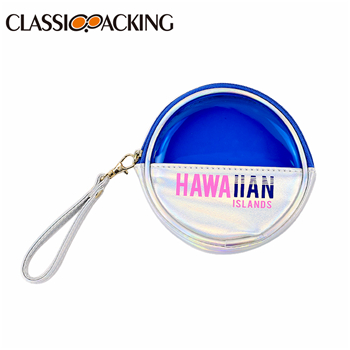 Small Round Holographic Wholesale Coin Pouch
This small round holographic coin pouch is very portable and convenient, with unique patterns, fully demonstrating personal taste, which can quickly catch the eyes of consumers and open up the market. We have many years of experience in the design and production of coin purse with guaranteed quality.