CLASSIC PACKING participated in the international and professional comprehensive international trade fair as an exhibitor, and let customers at home and abroad feel the strength of CLASSIC PACKING manufacturing on the occasion of the Canton Fair.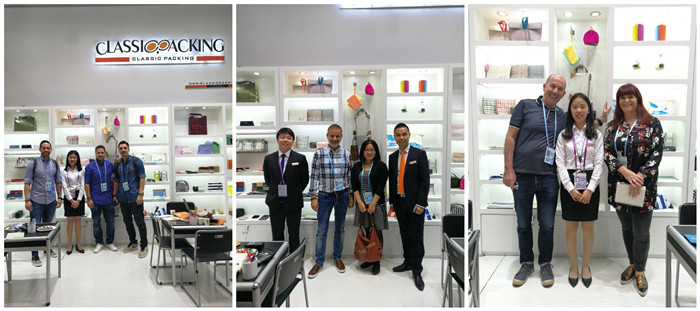 New products appear with remarkable achievements
At this Canton Fair, the appearance of CLASSIC PACKING attracted customers from all over the world to visit and purchase. During the 3-day period, nearly 300 batches of customers were discussed with CLASSIC PACKING at our booth. Overseas customers carefully consult our R&D and production capacity, and place orders in batches.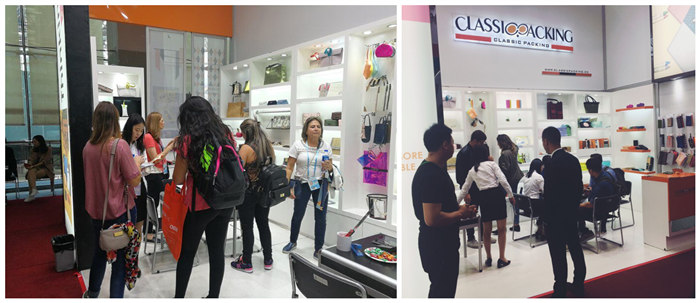 It is worth mentioning that our customized quality has attracted the attention of customers from Europe, America, Japan and South Korea.
Let the world know more about us
CLASSIC PACKING attaches great importance to this exhibition, and organizes the elite with high foreign language level and professional product knowledge in advance. The company has well prepared for the exhibition. The company organizes the foreign trade department to go to the exhibition stand in person to discuss cooperation with foreign businessmen from all over the world, so as to promote CLASSIC PACKING products to the world.

CLASSIC PACKING design and R&D department staff went to the booth to observe and learn, listen to the first-hand market feedback from customers, and collect suggestions from consumers on our products.
Product upgrade
As China's first export exhibition, the Canton Fair has undergone tremendous changes since it was held for more than 60 years. We fully realize that the enterprise must form "one enterprise, one style", independent innovation, and enhance the level of product design innovation with the concept of "design promotes trade".

We adhere to the attitude of high quality, develop products according to the global market demand, and realize resource exchange and benefit sharing.
The new products on display this year, whether in terms of product quality, appearance design, humanization and environmental protection, have narrowed the gap with first-line brands at home and abroad.
Go abroad and go to the world. CLASSIC PACKING shoulder the banner of building a national manufacturing brand, make friends and merchants from all over the world, and prove our global quality and brand strength with our products.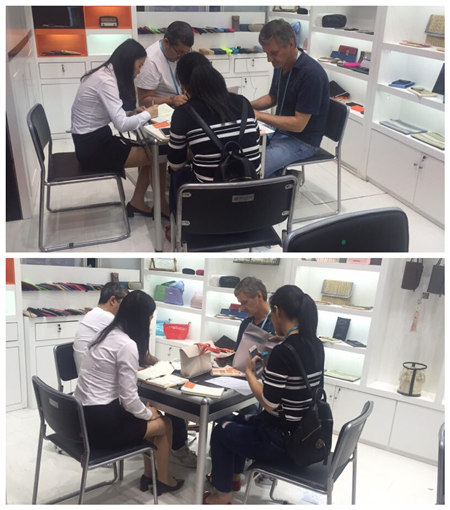 If you want to know more about us,please click here: China No.1 makeup bag manufacturer