On March 12, 2021, the 56th China (Guangzhou) International Beauty officially ended.
Looking back at the scene, it seems that there are still a lot of people around the ears, and the flow of people shuttling through the exhibition is endless. Now, let's review the wonderful pictures that can't be missed in the exhibition stand.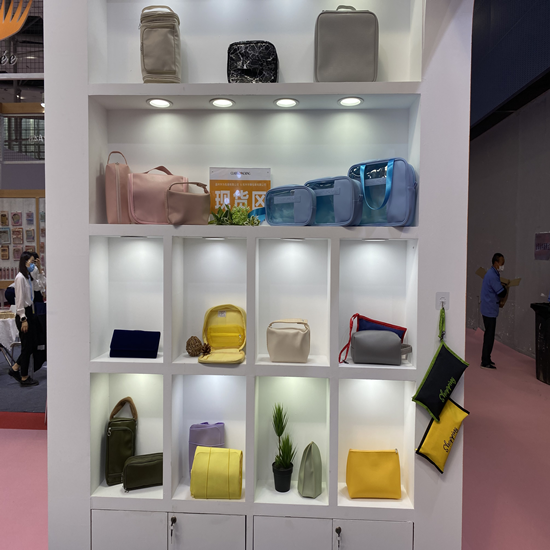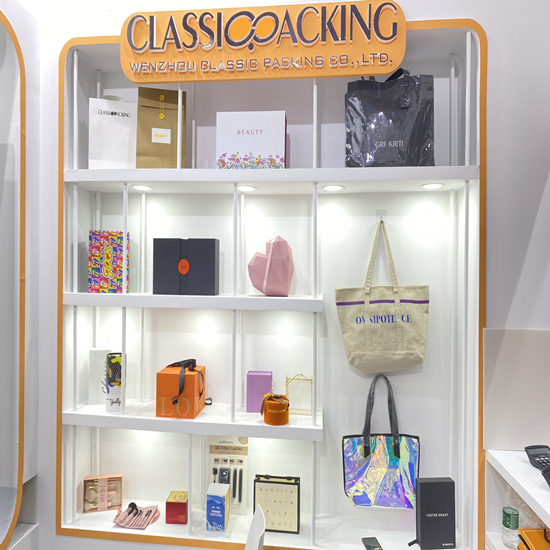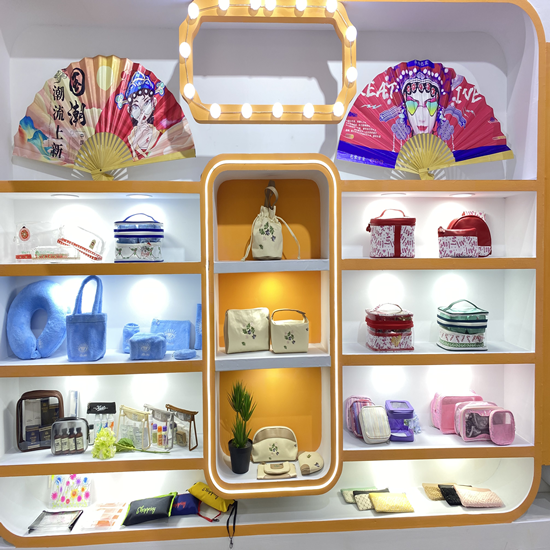 We introduce our company and products to customers on the spot and discuss cooperation.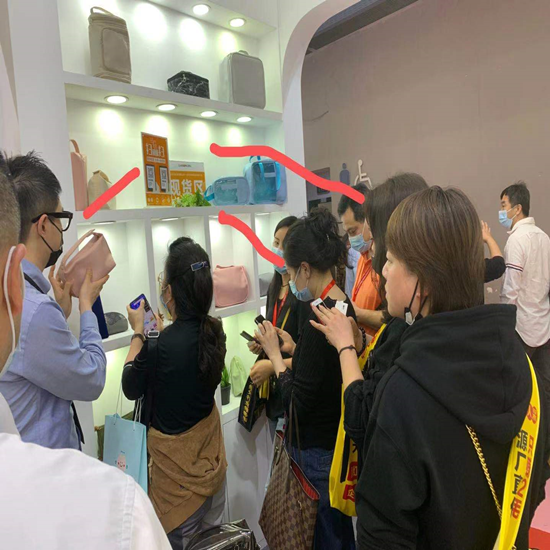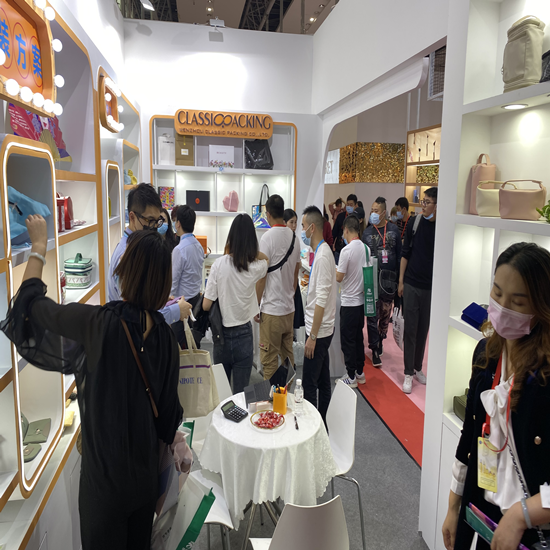 Through this exhibition, CLASSIC PACKING have reached a deep cooperation agreement with many customers, which has laid a more solid foundation for the future development of the company.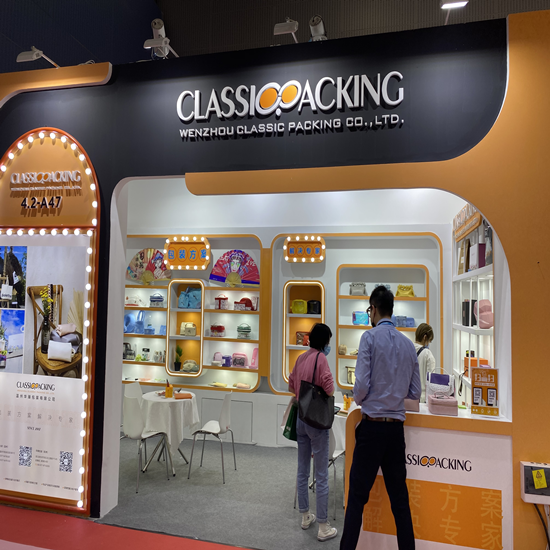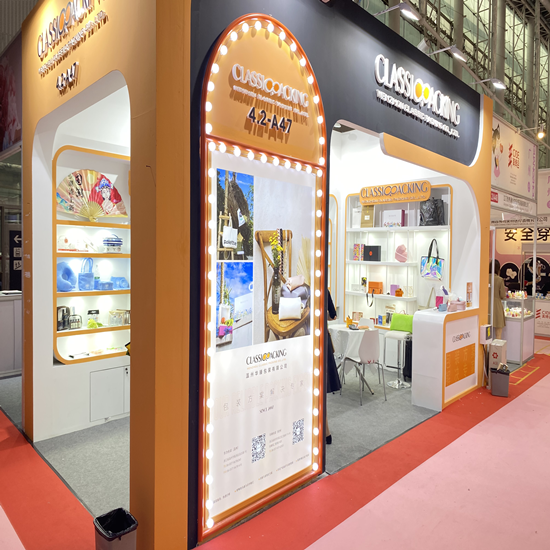 Thank you for your support and trust, and look forward to our next meeting.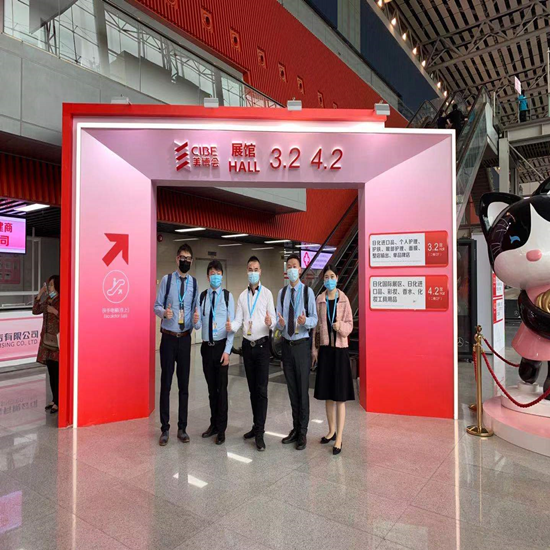 If you want to know more about,please click here: China No.1 Cosmetic Bag Supplier