In a short period of 3 days, our booth has received thousands of domestic and foreign industry colleagues to visit and consult. Thank you again for your support and cooperation. In the future, we will make persistent efforts to create brilliance together!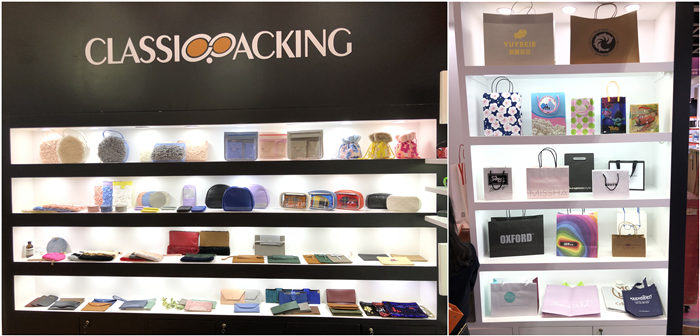 Our sales elites have set up a bridge between CLASSIC PACKING and our customers. They sincerely receive customers, solve their needs, and always provide the most professional and meticulous services for the audience in the spirit of customer first.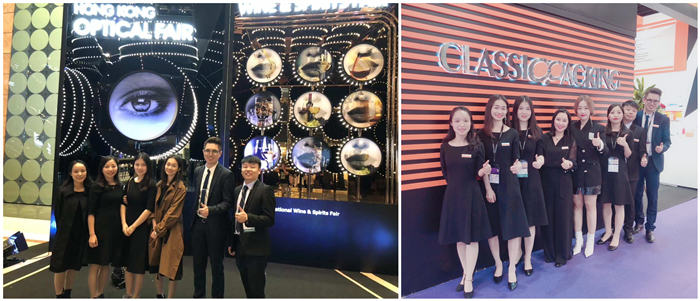 As an enterprise committed to the industry leader, this exhibition has attracted many new and old customers to visit and consult.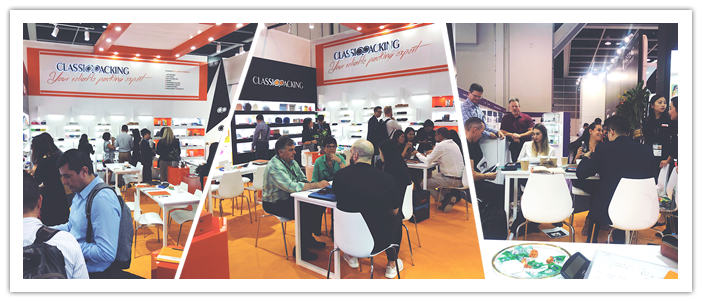 The hustle and bustle of people demonstrates the recognition of our products and services.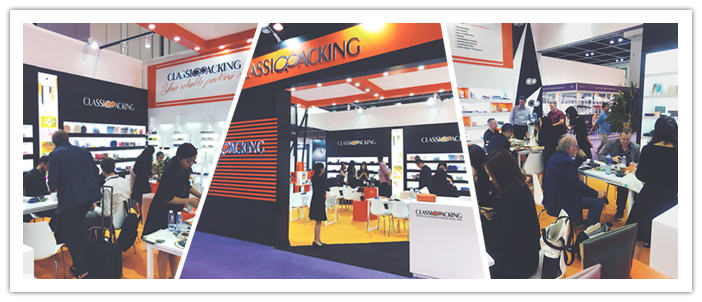 In just three days of the exhibition, every customer who stops at the booth makes CLASSIC PACKING more responsible and moved. Our past, present and future are the support and trust of our customers, which constantly encourage CLASSIC PACKING to forge ahead, never forget our original intention and forge ahead!
If you want to know more about,please click here: China No.1 Cosmetic Bag Supplier