Search by Category: Holographic Makeup Bag Wholesale / Main Material: PVC, There are 2 results.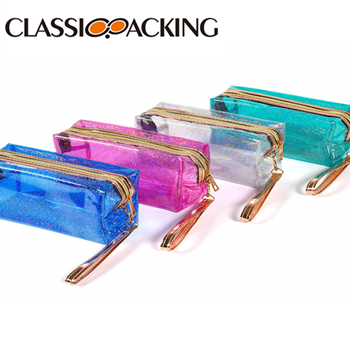 Iridescent Travel Promotional Cosmetic Bags Wholesale
This zippered toiletry carry pouch is made with friendly PVC material. It is durable, waterproof and dust-proof. The size of the cosmetics bag is about: 18.3*10.4*7.6 cm. This toiletry bag has enough space to storage items. Transparent material design makes it easy to see contents. People will save precious time by finding things quickly and efficiently.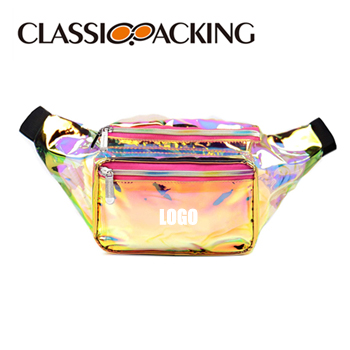 Modern Iridescent Makeup Bag Wholesale
Keeps belongings dry in the rain. Nylon lining inside each of the 2 pockets with reinforced stitching along the seams to support the weight of all items. Spacious 3 zippered compartments. Give them this useful and memorable gift and allow them to go hands-free on their adventures! The unique designs developed based on the latest trends and styles across the world!