Search by Category: Eco Jute Makeup Bags / Main Material: Recycle fabric, There are 3 results.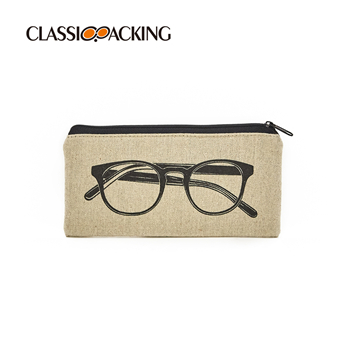 Mini Recycled Jute Makeup Bags Wholesale
This beautiful and unique pouch is big enough to carry all small daily makeups and accessories. Perfect for holding cosmetics, mobile phone and washing products or other items. We use recycle fabric for practical use. It fits well in a suitcase, easy to carry cosmetics makeup tools and convenient for holding small items.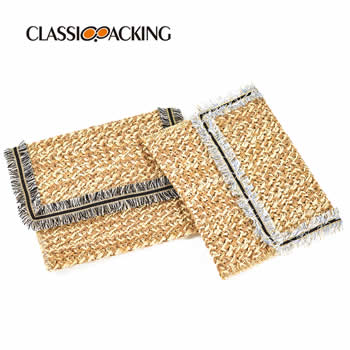 Jute Cosmetic Travel Eco Bags Wholesale
Made of high quality Jute, this portable cosmetic bag is lightweight and durable. These premium flip bags for women and men can be used at home, for school, or the office for convenient utility.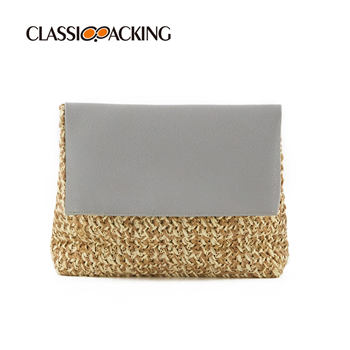 Folding Knitting Recycled Cosmetic Bag Wholesale
Different from other similar products, we pursue superior, upmarket quality ,classic plaid design, simple and atmospheric,make your life more high-quality. Welcome to customize your favorite style of cosmetic bag, we will provide free design.