Search by Category: Eco Jute Makeup Bags / Price Range: Less $1.0, There are 1 results.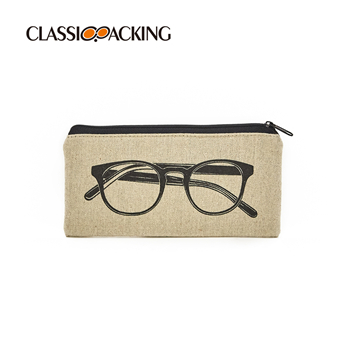 Mini Recycled Jute Makeup Bags Wholesale
This beautiful and unique pouch is big enough to carry all small daily makeups and accessories. Perfect for holding cosmetics, mobile phone and washing products or other items. We use recycle fabric for practical use. It fits well in a suitcase, easy to carry cosmetics makeup tools and convenient for holding small items.