Search by Category: Blank Cosmetic Bags Wholesale / Color: Green, There are 3 results.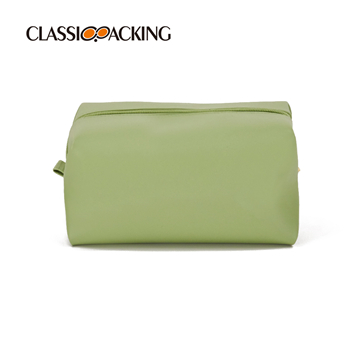 Large Compact Blank Cosmetic Bags Wholesale
The Large Compact Makeup Bag is very portable and convenient, with unique patterns, fully demonstrating personal taste, which can quickly catch the eyes of consumers and open up the market. We have many years of experience in the design and production of cosmetic bags with guaranteed quality.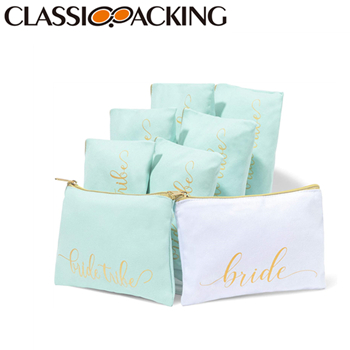 Blank Custom Canvas Makeup Bag
Customer will receive pink, blue, sky blue, black and gray Bride makeup bags.The makeup bags high 15 cm and length 19 cm.These canvas makeup organizer bags are made of soft canvas, nice lining, reliable zip-top closure. Using high-quality waterproof fabric, soft and comfortable, resistant to dirt and use. These bridesmaids bags can storage daily life items.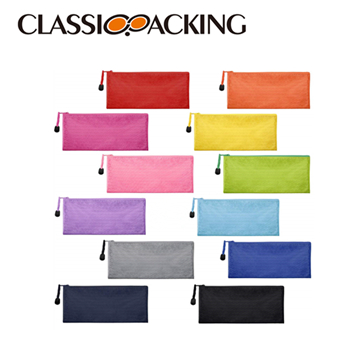 Wholesale Canvas Cosmetic Bag Women's Bag
It's made of high-quality and durable canvas material. It is thicker than similar products on the market, not easy to break, moderately sized, making it easy to find items. It will be a good partner or tool in people's daily life or office and can save their small items well organized. Suitable for travel, saves important small items.