Search by Category: Blank Cosmetic Bags Wholesale / Color: Red, There are 2 results.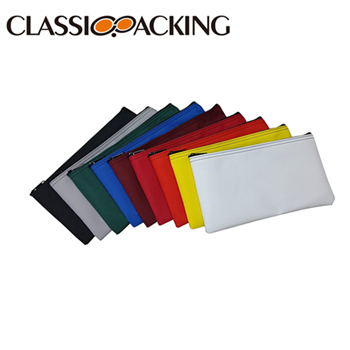 Pure Cotton Wholesale Eco Canvas Makeup Bag
Customer will receive 2 pieces of clip-on zippered canvas makeup bags in different colors, which can help people identify certain things easily without opening them up, nice accessories to keep items safe, neat and separate.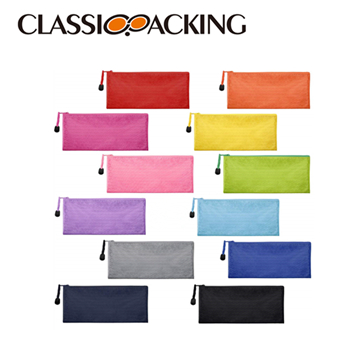 Wholesale Canvas Cosmetic Bag Women's Bag
It's made of high-quality and durable canvas material. It is thicker than similar products on the market, not easy to break, moderately sized, making it easy to find items. It will be a good partner or tool in people's daily life or office and can save their small items well organized. Suitable for travel, saves important small items.